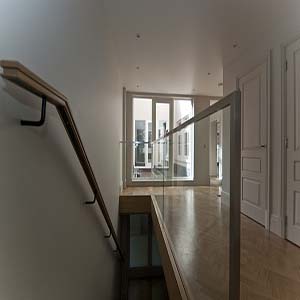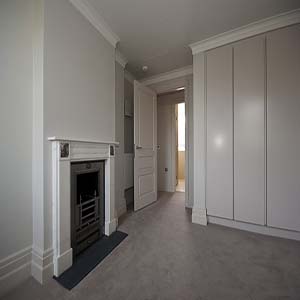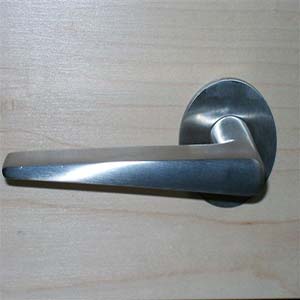 Sector: Accommodation, residential
Solution: Ironmongery
Location: London
A high quality residential project in a very select area of London.
The architect was not only focused on the quality of the ironmongery but also on its design.
The building was having many original features restored and rediscovered and these were used to make sense of the new layout. In this context it was important to make a design statement and reflect the quality of the building.
They were looking for a classic design which was neither 'twee' nor distressingly modern. Having items manufactured in the UK was important in terms of quality and delivery times.
With the architects focus on design and quality, our London branch – Yannedis – supplied a Wedge shaped lever handle.
You may also be interested in: Grand Hotel: Wharfdale View case studies.