One team, working together to deliver the architect's vision
Sector:
Solution:
Location:
Southend-on-Sea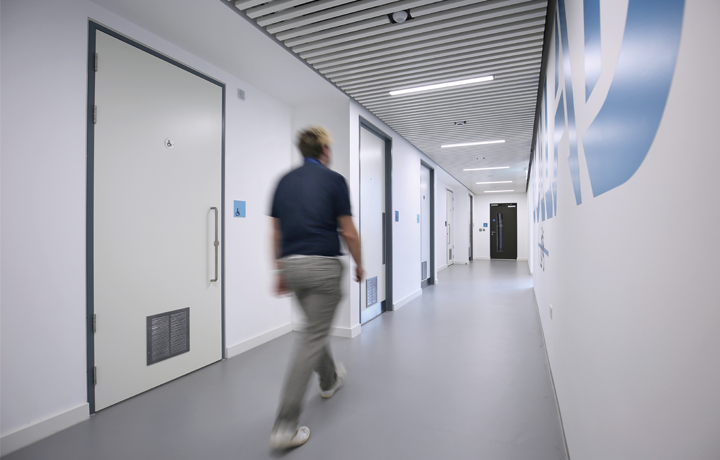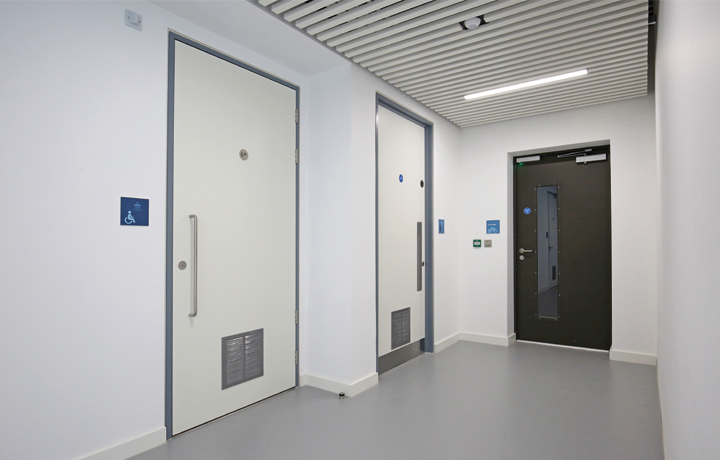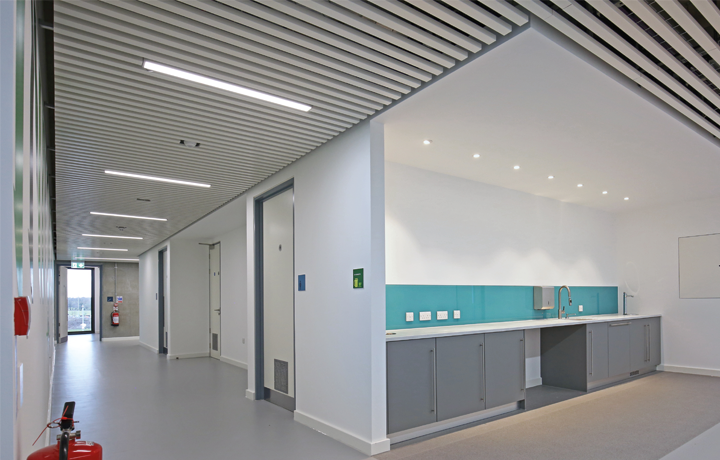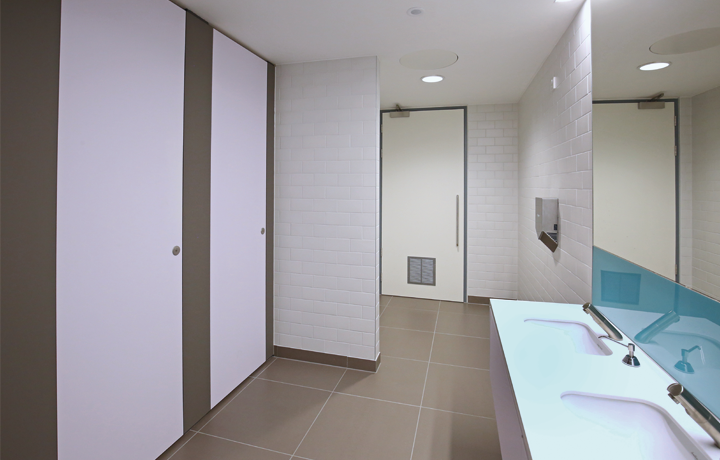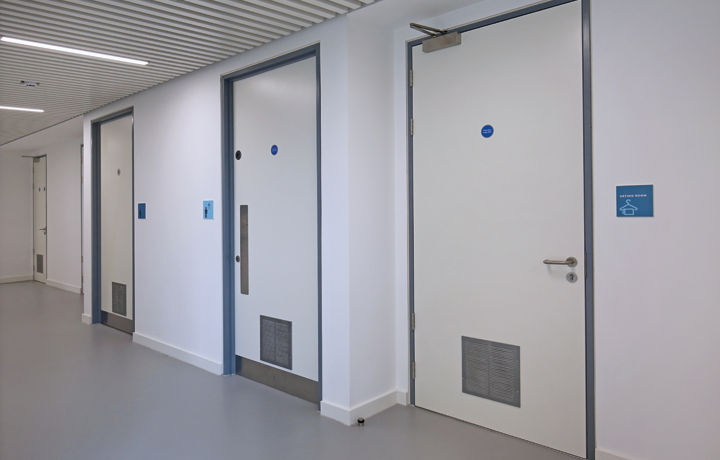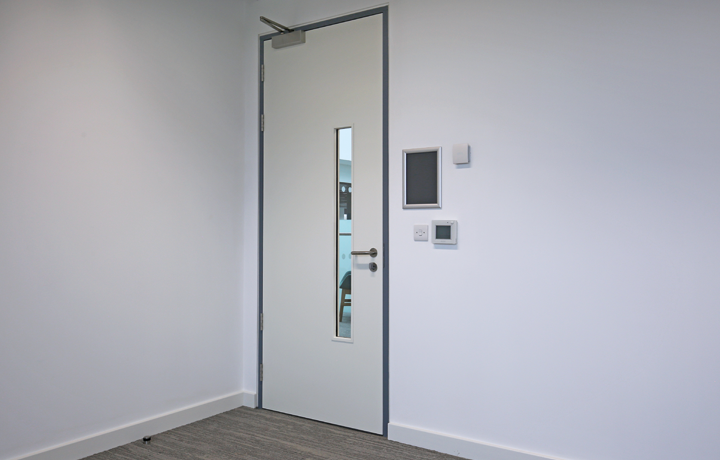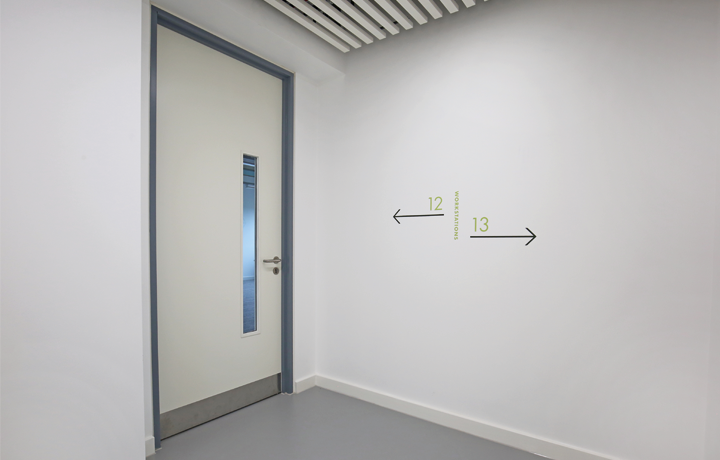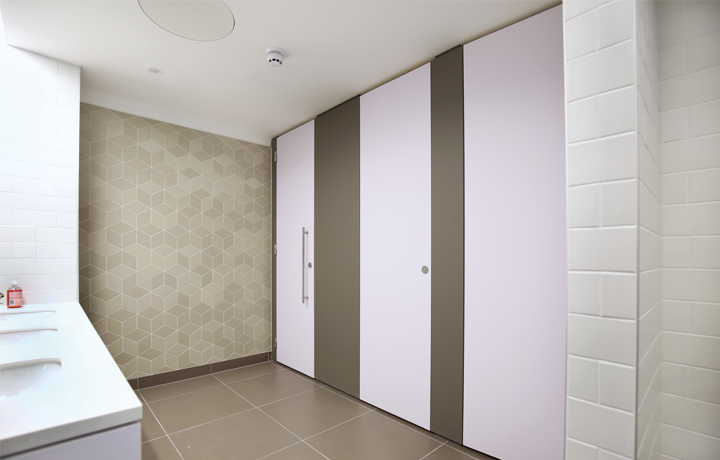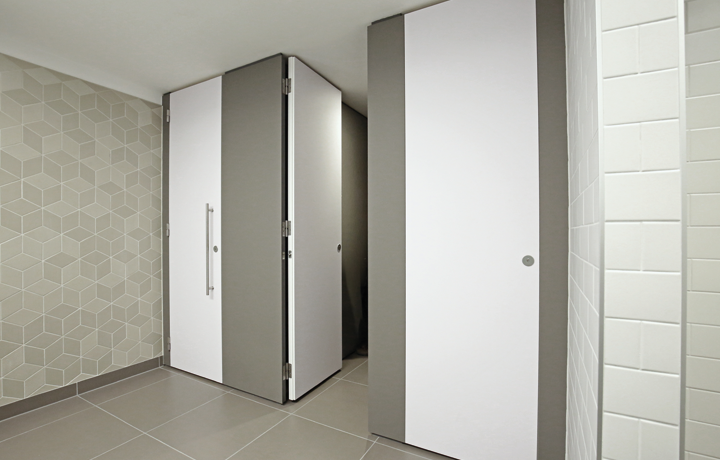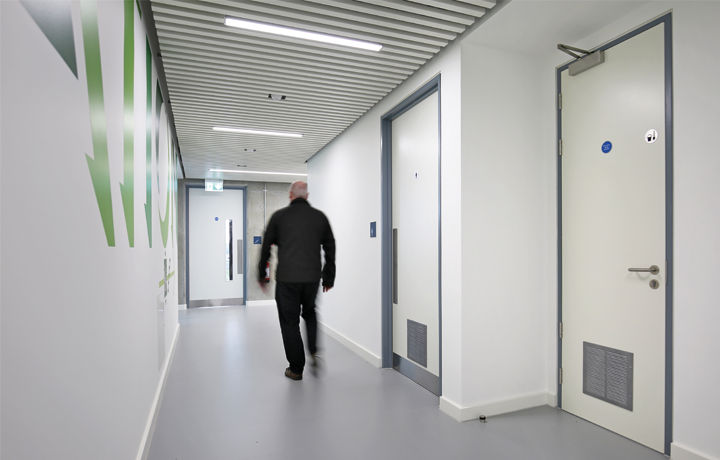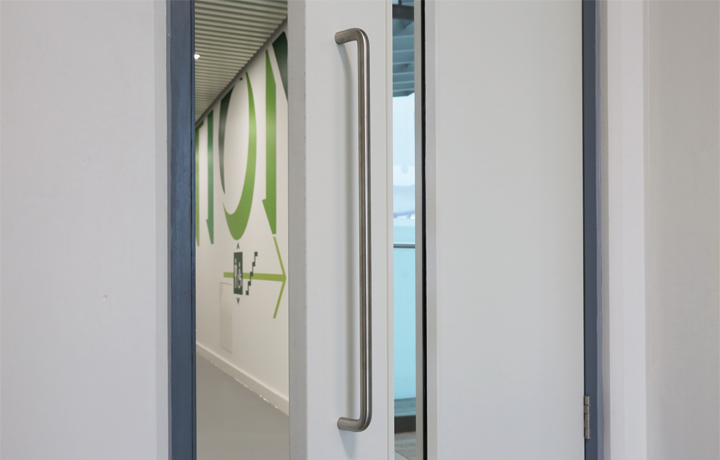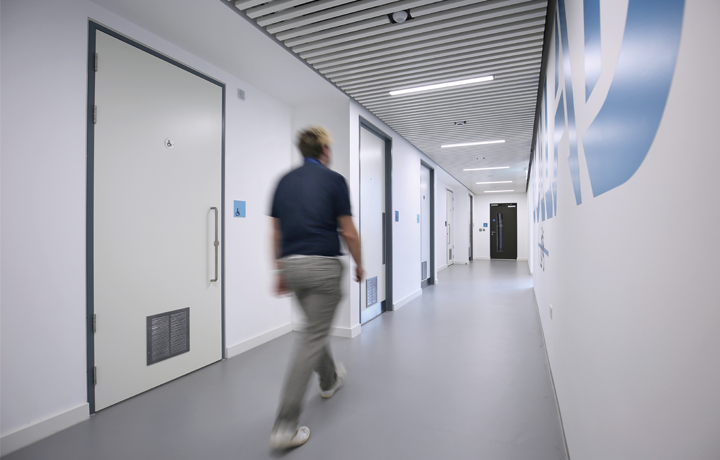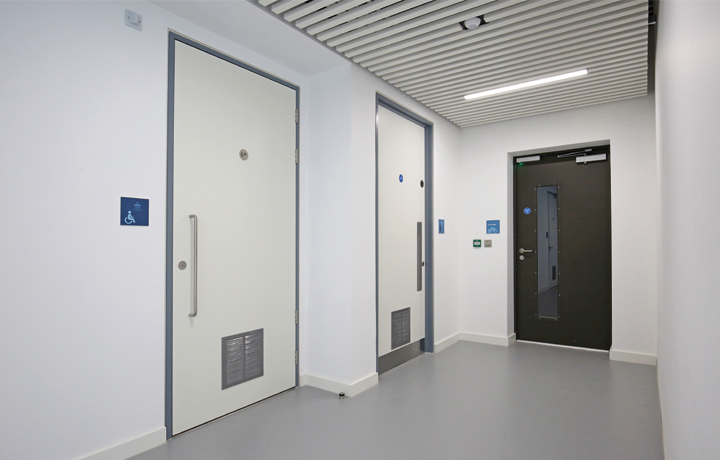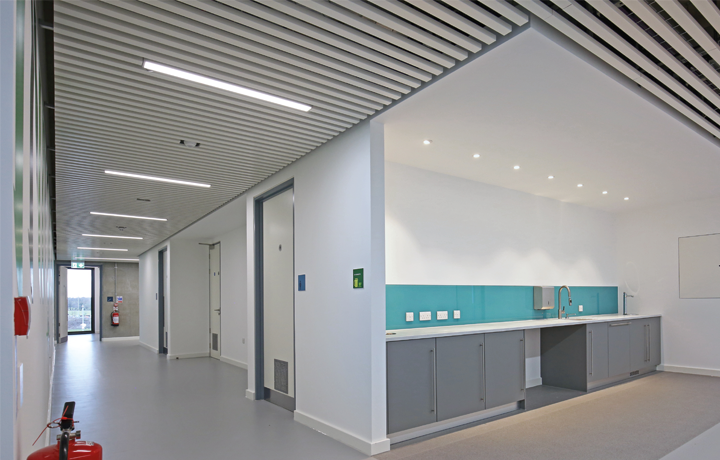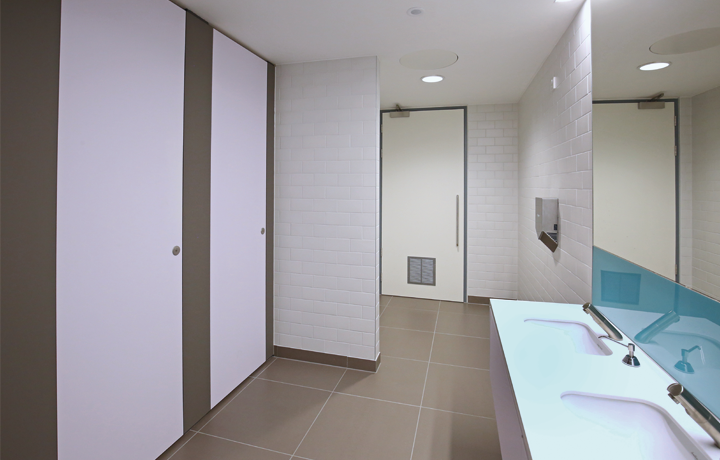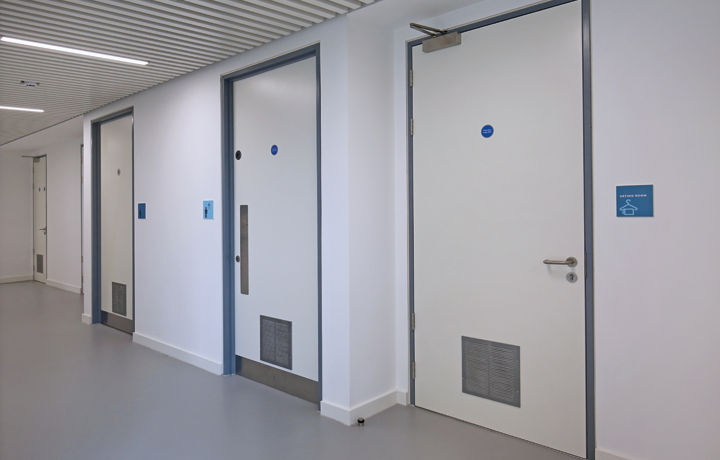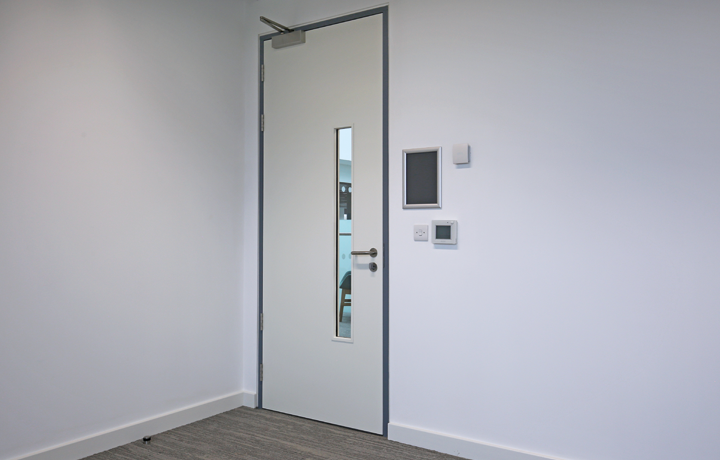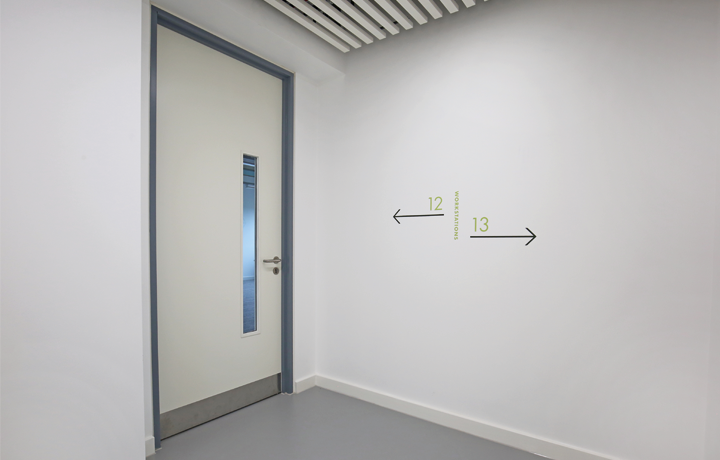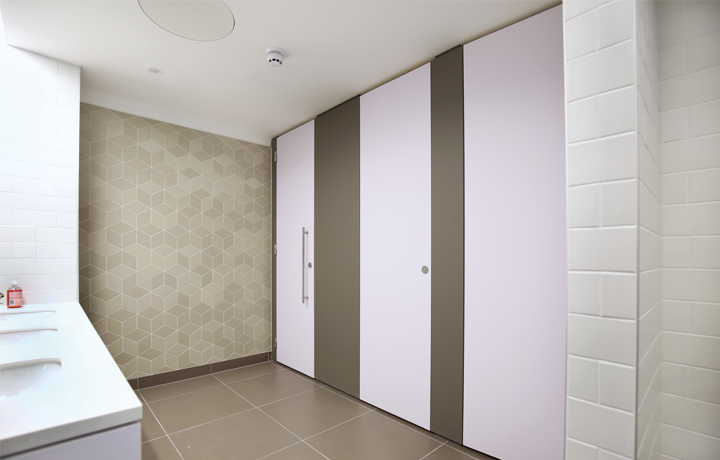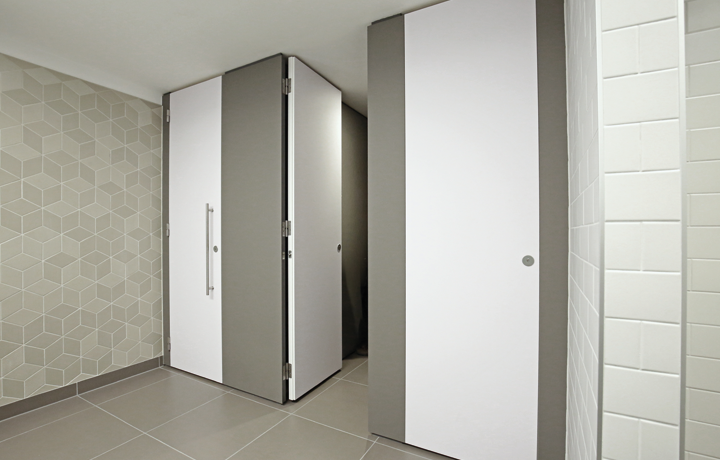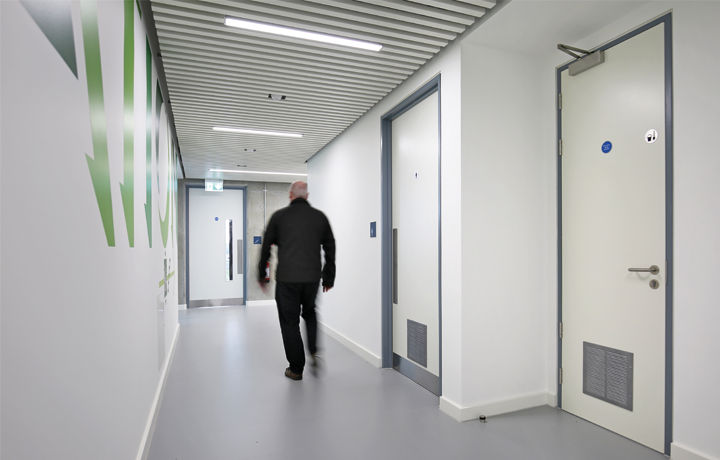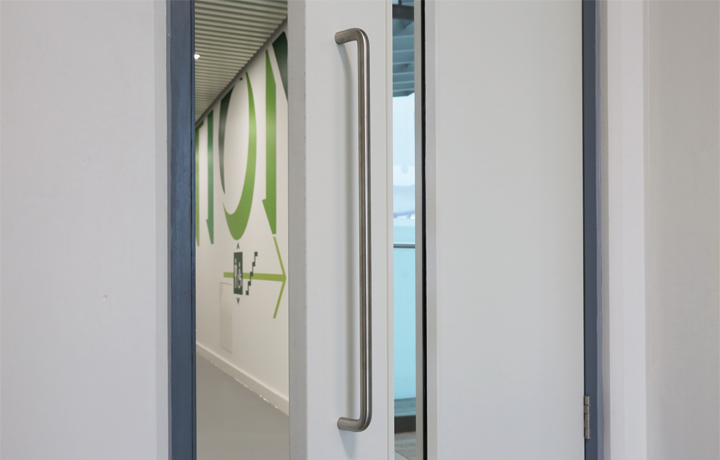 Working closely with the architect and construction design team, Lloyd Worrall provided support in determining the most appropriate doorset specification for a brand-new innovation centre.
Commissioned by Southend-on-Sea Council, Launchpad is a new innovation development located at Airport Business Park in Southend. It will provide high quality, serviced office space and business support for small and medium enterprises in Southend-on-Sea, Rochford and the surrounding area.
The centre is a hub of activity, providing start-ups and SMEs business-critical facilities including office space, workshops, meeting and conference suites, research facilities and break out spaces within an environment that supports collaboration and champions innovation.
Designed by award-winning architects BDP and delivered by Morgan Sindall Construction, the three-storey, 3,254 square metre building also features a café and eatery and external seating areas.
Lloyd Worrall's doorset team and architectural ironmongers were involved early in the process with BDP Architects and their Principal – James Baker – to understand the design and deliver their requirements. This was an architect driven project, with Morgan Sindall and Lloyd Worrall coming together to deliver their vision.
Through close collaboration with Morgan Sindall and their Joinery Sub Contractors, Comprehensive Carpentry, Lloyd Worrall delivered a doorset package which met the requirement for consistent quality in fire, acoustics, and security and ensured the finish of the product complemented the overall design theme.
Lloyd Worrall supplied fully painted, internal timber doors in a variety of fire and acoustic ratings in a crisp white finish with a co-ordinated range of stainless steel ironmongery to achieve a clean and modern feel while providing the high-performance standard required in a busy commercial space.
Factory preparation and installation of the non-projecting ironmongery including hinges, lock cases, and flush bolts ensured accuracy was maintained under manufacturing control systems and this helped to reduce site installation costs, snagging and on-site waste.