The HEWI solutions for specifying for schools comprise of clear, functional designs based on basic geometric shapes. A large selection of colours and materials offer numerous design options. The products are designed so that they can be used intuitively, and so that children find them easy to use.
The range offers high-quality, long-lasting system solutions and enables consistent design throughout.
1. Cloakroom fittings
Different hook shapes and types are available.
The hooks are designed to minimise the risk of injuries.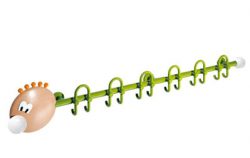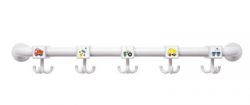 2. Wall coat and hat rack
The hat rack is made of solid beech glulam timber panels. The cloud shaped shelf dividers are made of high-quality polyamide.
The wall mounted coat rack is made of high-quality polyamide which is fitted with a triple hook which can be rotated, therefore providing plenty of space to stow away items.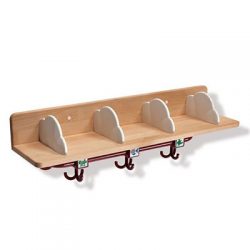 3. Bench with shoe rack
The bench is made of beech glulam timber panels and has a shelf for shoes. The shoe shelf is made of steel mesh and can be easily cleaned.
Both the bench and the hat rack have rounded edges to reduce the risk of injuries.
4. Pictogram sets
For use with cloakroom fittings and wall coat and hat racks.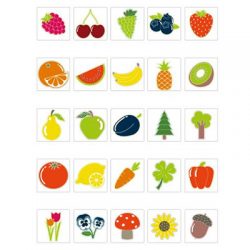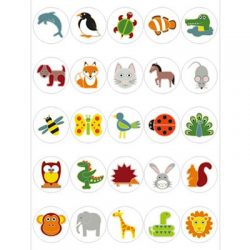 Please contact us for the complete range.