Finger Guard
Wireless Buttons
Radar Activation
On-door Safety Sensors
Barriers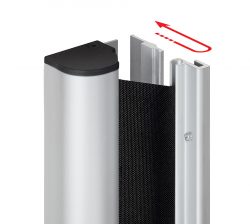 Featuring two aluminium profiles that allow the hard-wearing B1 fire retardant fabric curtain to simply clip-in and out, allowing access to hinges for maintenance, adjustment and cleaning.
For those tricky installations where mounting alongside panic hardware, we can supply an optional mounting profile that allows you to cut around the panic hardware, yet still allows full mounting and protection of the door leaf.
Mounting on glass leaves is also possible via a glass mounting kit, which makes the guard use-able on almost all types of doors.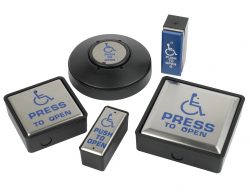 Durable stainless steel, vandal-resistant wireless push pads designed to facilitate building access for all pedestrian traffic.
Tamper Resistant
Manufactured from high grade stainless steel and assembled without visible fixings ensuring a tamper resistant push pad.
Wireless for Ease of Installation
Can be radio-controlled with the addition of an optional miniature remote control transmitter and receiver.
Durable
Tested to in excess of 10 million activation cycles, our range of switches offer low maintenance combined with elegance.
Available in a Range of Sizes
6" (152mm) Square
4.5" (115mm) Square
4.5" x 1.5" (115 x 38mm) Jamb Style
Backlit switch range also available.
Interspec microwave motion activation sensor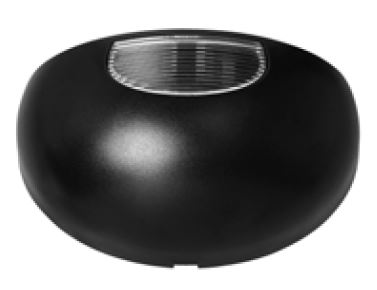 An effective opening of doors or industrial doors can be achieved easily with the Interspec microwave motion sensor series.
The sensor offers remote-controlled adjustment of parameters. Ultramodern microcontroller evaluation technology guarantees a variety of field sizes and universal use even in difficult conditions.
The 24 GHz microwave technology enables a diverse range of operating modes such as direction detection.
The cross-traffic suppression function only opens the door if people approach the door from the front, but not if they are walking past it.
Thanks to the slow-motion mode, even extremely slow movements are detected, which increases convenience in care homes, for example.
Colibri activation sensor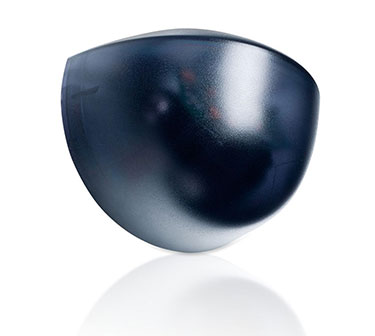 A motion sensor designed for the detection of pedestrians, slow moving vehicles and other objects in motion.
It has the sensitivity to detect objects moving as slow as 2" and its compact size makes it a perfect motion detector for any commercial or industrial application, both indoor and outdoor.
Features
Variable sensitivity adjustment provide different detection areas
Lateral angle adjustment for ceiling, wall and low level mount versatility
Compact size provides flexibility in mounting
Pairs well with LED Signal Lights for warning indication applications
Swing Door – on-door safety sensor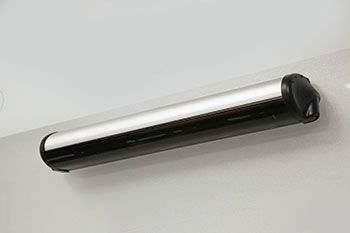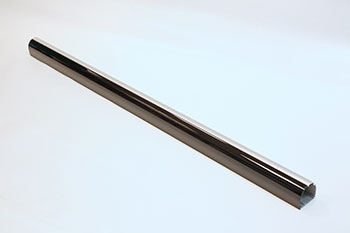 The sensor is a failsafe active infrared sensor which functions by distance measuring. Onboard of swing and revolving door leaves, it brings safety to the users by avoiding contacts with the doors in motion. The three-dimensional area of the sensor makes it particularly suitable for protecting people with disabilities.
Features
Available in 2 sizes: 300/350mm and 900mm
High user safety thanks to a detection area of 40 cm in front of the leaf at 2 m high with 4 groups of 2 active infrared spots.
Easy mounting with daisy-chain up to 6 modules, covering the whole door width.
Adaptation to all floor types, even the most contrasted one (stainless steel plate, grids, water puddles, snow-covered ground etc.)
Easy installation – pressing the push button once is enough to adjust the sensor for the usual installation heights. Fine-tuning is easy via the 4 DIP-switches.
FLATSCAN SW – on-door safety sensor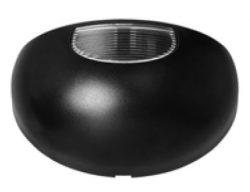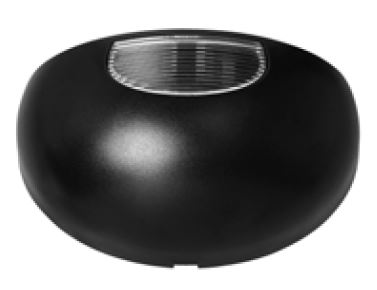 The FLATSCAN SW uses laser technology (time of flight measurement) for swing doors. It generates 170 measurement points to provide complete protection for the user and is easy to install.
One FLATSCAN SW is enough to cover both the complete width and height of a door wing and the hinge area.
Features
One module on each side is enough to secure the whole door, regardless of its size.
The mechanical angle can be adjusted from 2° to 10° and even further thanks to accessories.
Specific adjustable settings thanks to 4 DIP-switches.
Automatic teach-in: direct surroundings of the door and the type of floor.
2 designs available for installation on the left or right.
Different colours available (aluminium/black/white). The cover can be fully painted.
Compliant with EN 16005/DIN 18650
Sliding Door Safety Sensor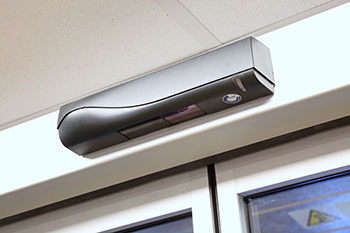 Side screen safety sensor for automatic sliding doors.
A presence sensor made up of a double failsafe active infrared curtain. The three-dimensional area of the infrared curtain, without safety beams, protects people from any contact with the doors.
Features
Simple adjustments using DIP-Switches
High protection of individuals, thanks to the two 24-infrared spot failsafe curtains (EN 16005)
Optimum performance thanks to high levels of active, self-adapting infrared immunity
Adjustment of the infrared curtain width with the prisms. (curtain of 12 or 24 depending on the prism used)
Mounting height of up to 3 metres, Minimum 1.8 metres
Stainless steel tube barrier with glass infill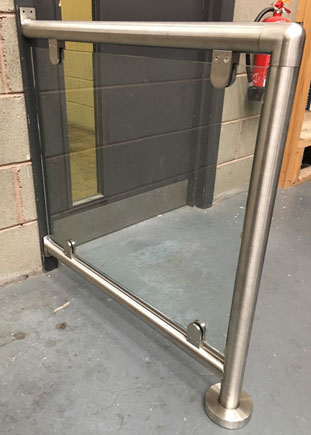 Flat bar barrier with glass infill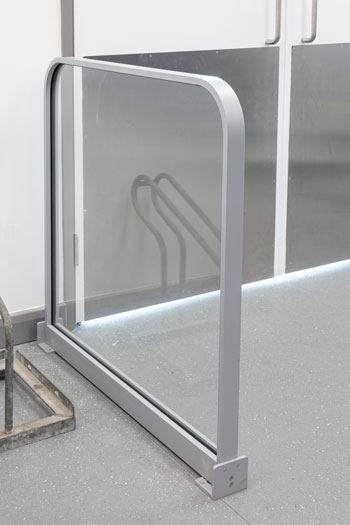 For an automatic swing door to comply to the guidelines set out in BS EN 16005 every door must have barrier rails protecting the side approach if the doors do not open against walls or screens that stop side approach.
All safety barriers must also be at least 900mm in height.
Lloyd Worrall can supply and install a wide range of safety barriers in several different sizes to suit most door applications.
Our standard safety barriers are finished in satin silver anodised but we can provide them in a wide range of alternative finishes if needed.
Please call or email us to discuss individual requirements, we'll be happy to help.