Interspec Doorsets delivers a strong design statement to glamorous new hotel
Sector:
Solution:
Location:
Liverpool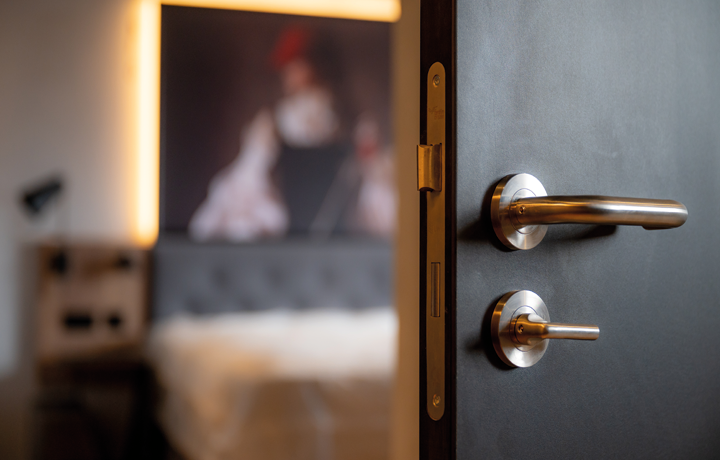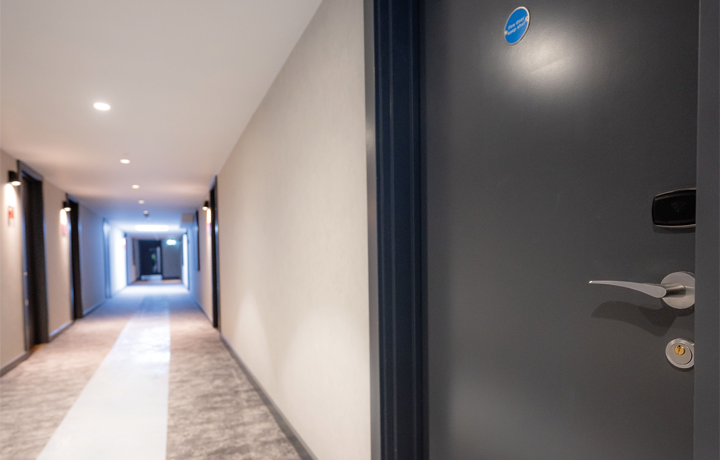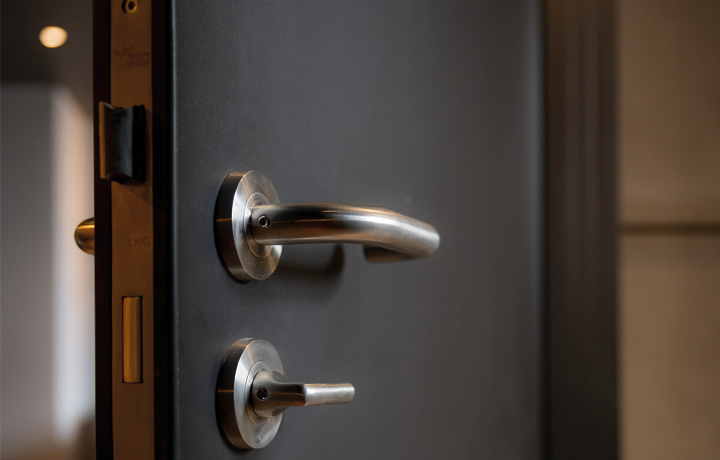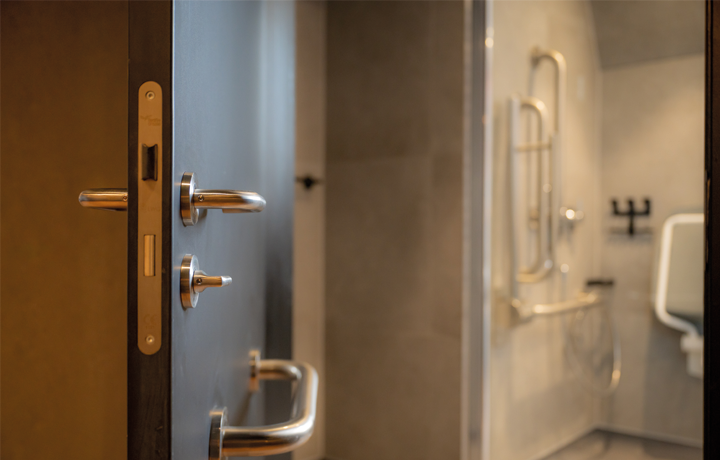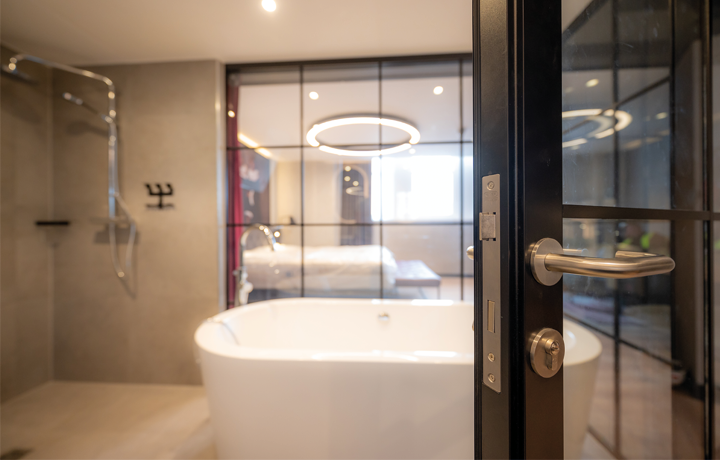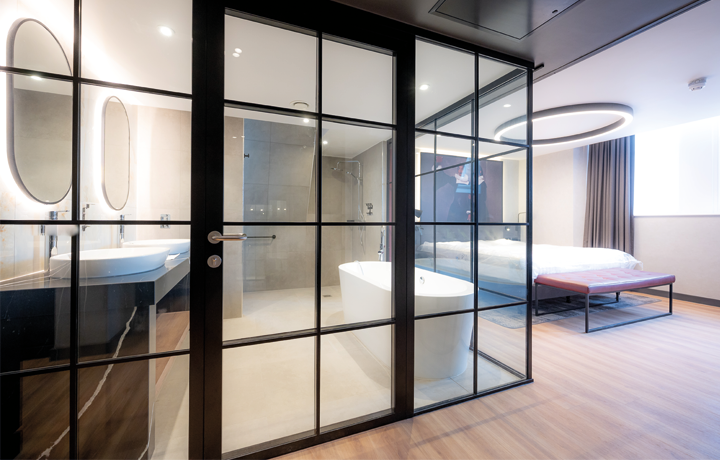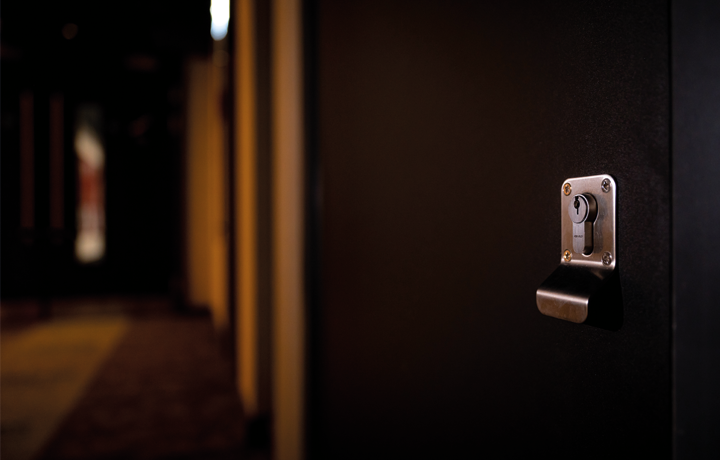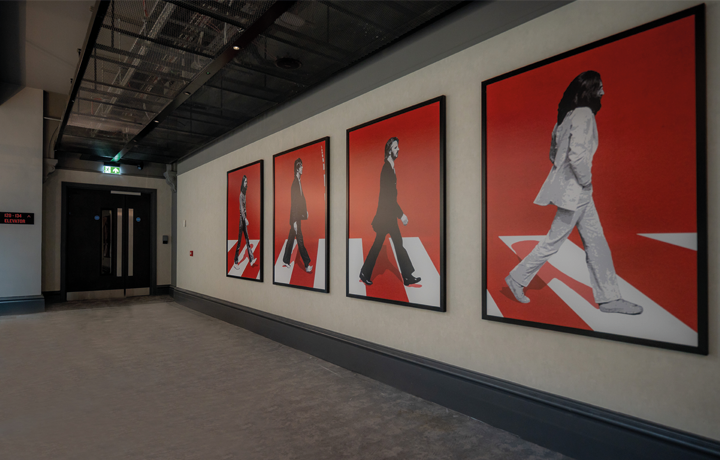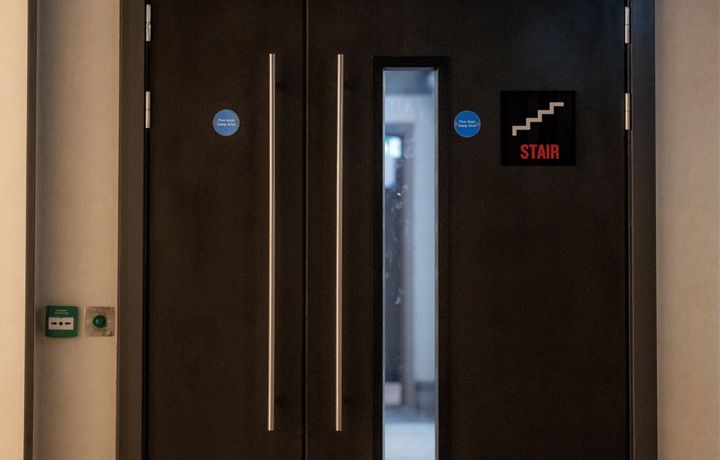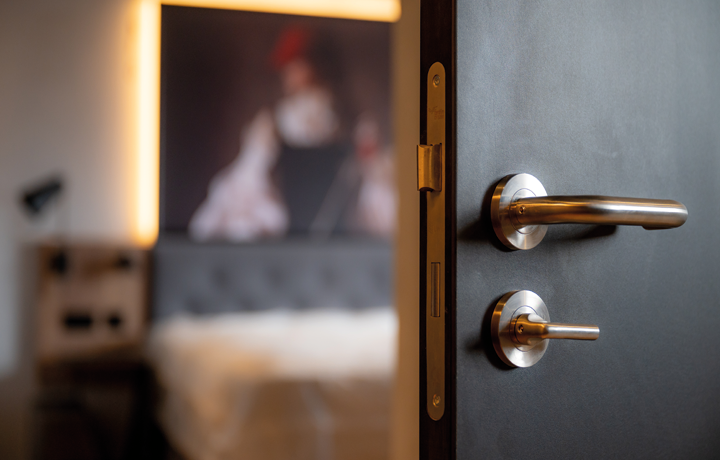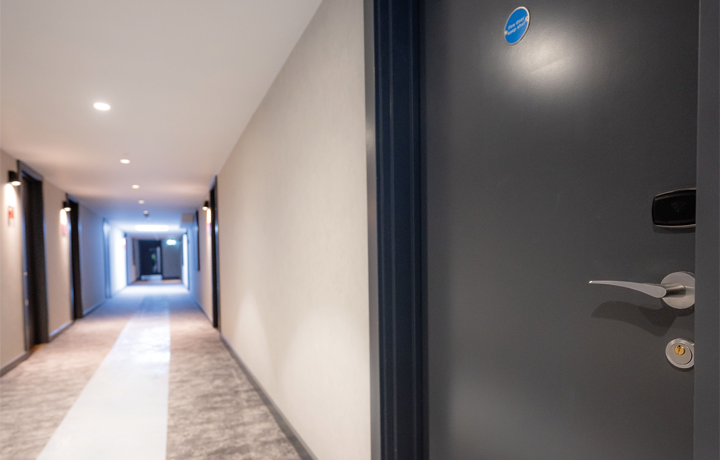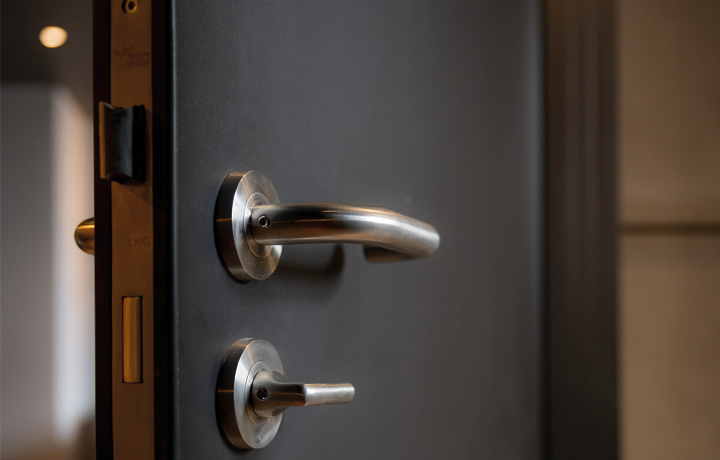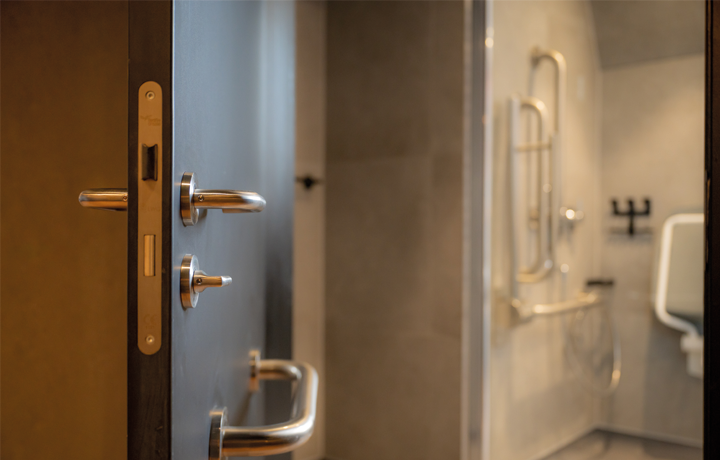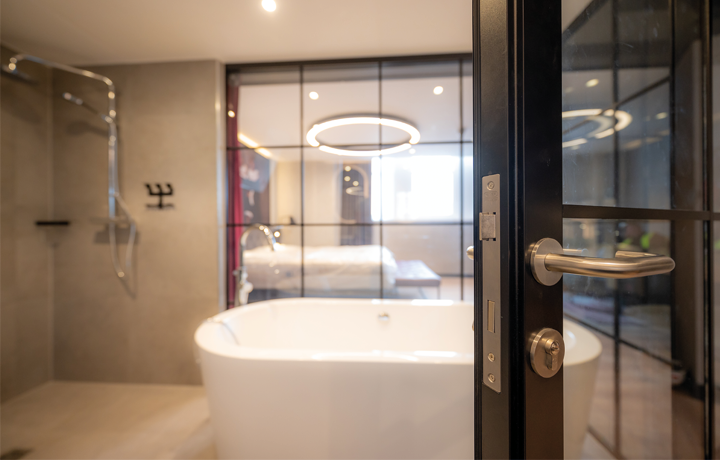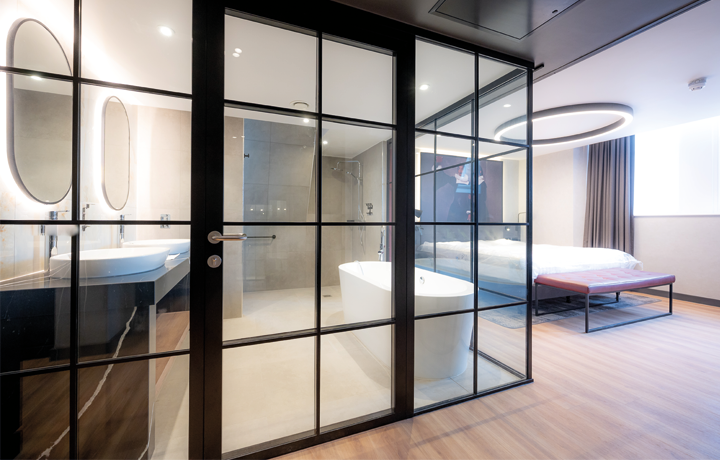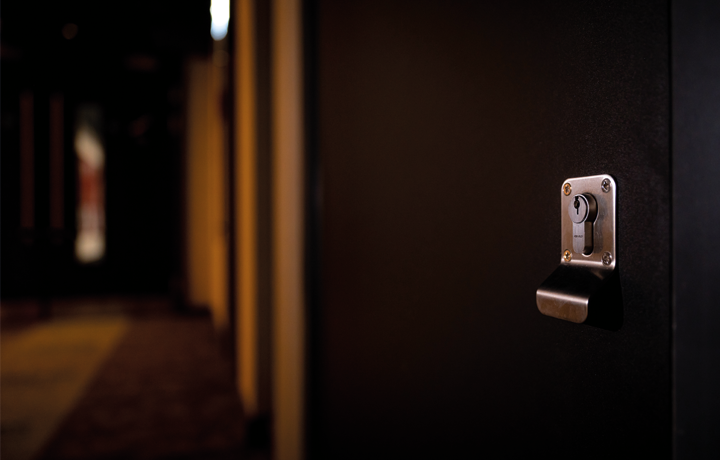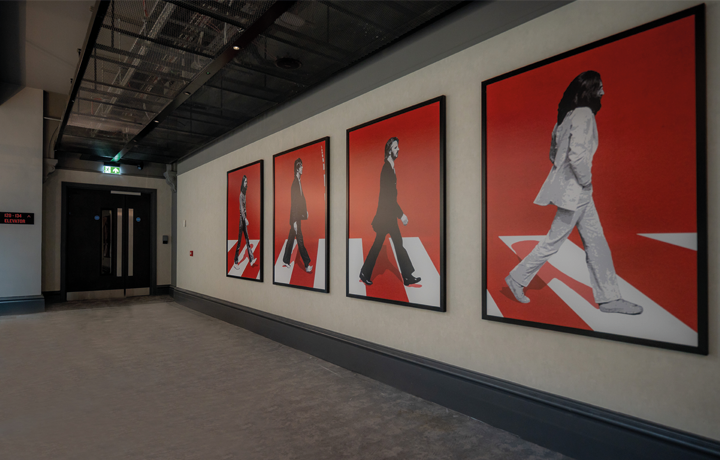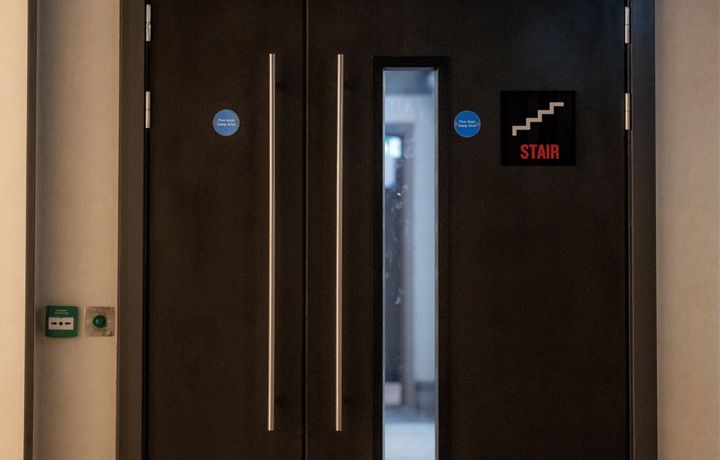 Lloyd Worrall has supplied a sleek doorset package to enhance the hotels design ethos whilst maintaining fire certification and building regulations.
No two hotel buildings are the same, and this is certainly the case for the new Raddison RED hotel located in an iconic Liverpool Grade II-listed building.
Raddison RED Liverpool has opened on Lime Street in a building that was one of the original British railway hotels in the 1800s. The building, next to Liverpool Lime Street station, was previously known as North Western Hall and dates back to 1871.
The building has undergone an incredible transformation. The project includes renovations stretching across the entire 10-storey building, creating 201 guest bedrooms and suites, an in-house gym, meeting and event spaces and a restaurant.
Lloyd Worrall has worked on many hotel projects – we understand that hotel and hospitality buildings tend to be quite extreme when it comes to the broad spectrum of performance requirements for doors – and can provide a broad product range and considerable guidance and support within this area.
We supplied 614 doorsets to this stunning hotel project, a mix of NFR, FD30, FD60 and FD120 FSC certified HPL laminate doorsets complete with fully compatible, fire-rated stainless steel ironmongery, including door furniture, locks and closing devices.
The door face formed an integral part of the contemporary design of the hotel. The soft black laminate-faced doors provide a strong design statement, echoing the overall design of the interior.
Lloyd Worrall delivered the reassurance of a fully certified doorset and ironmongery package to integrate and enhance the requirements of a major hotel brand whilst maintaining corporate identity and fire certification.