Lloyd Worrall solutions provide a safe and secure place to stay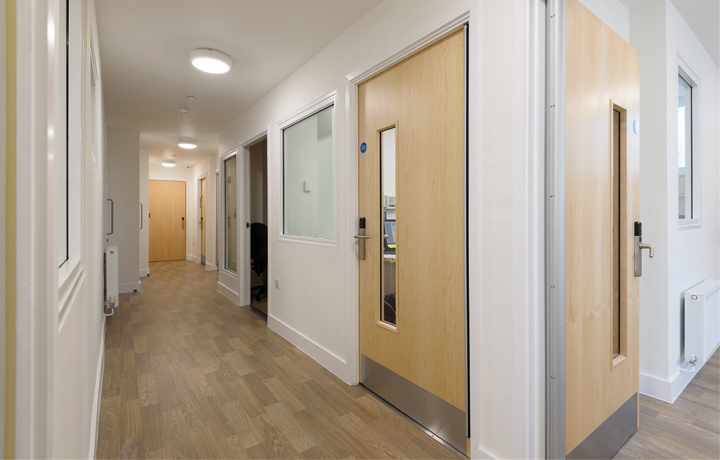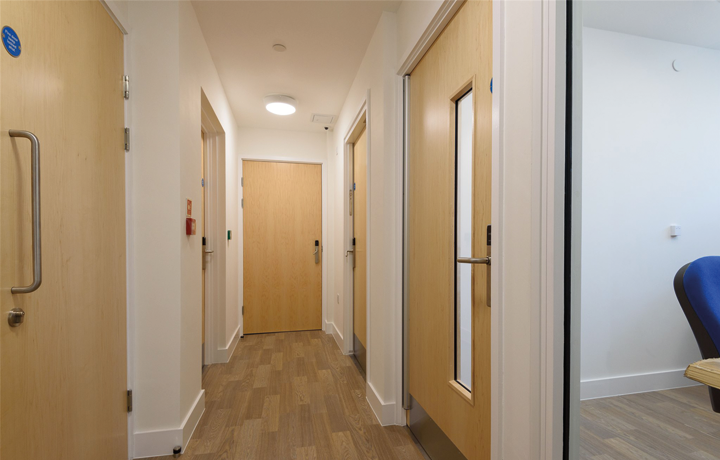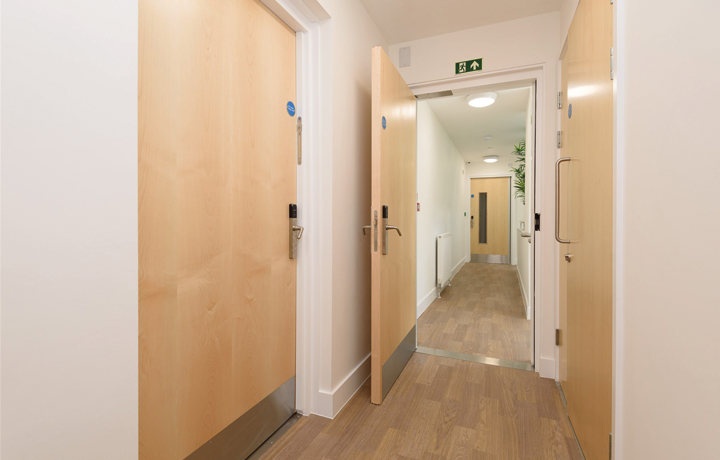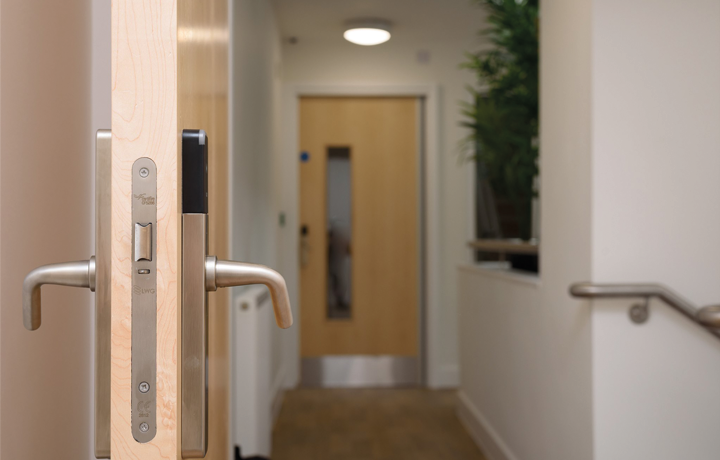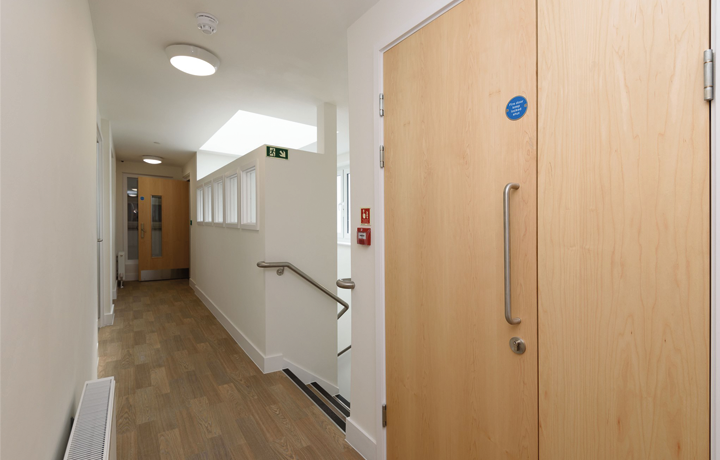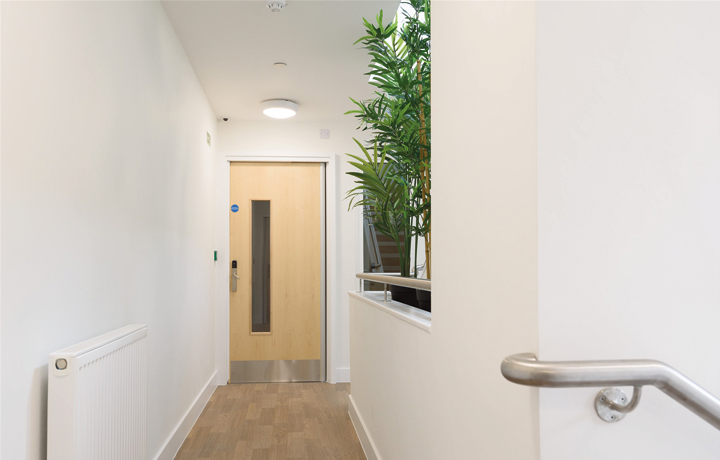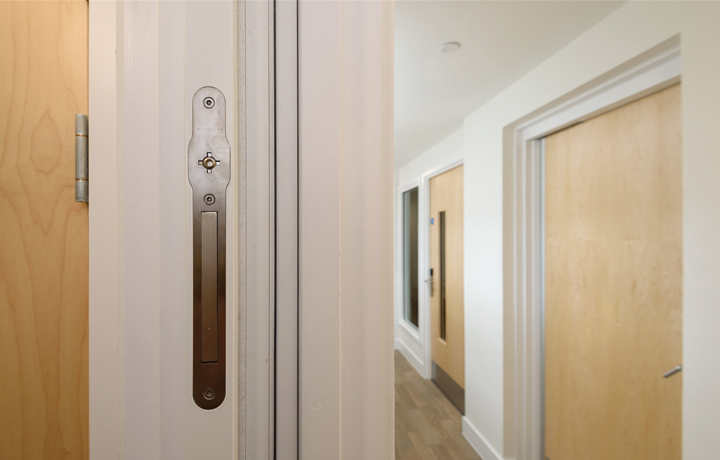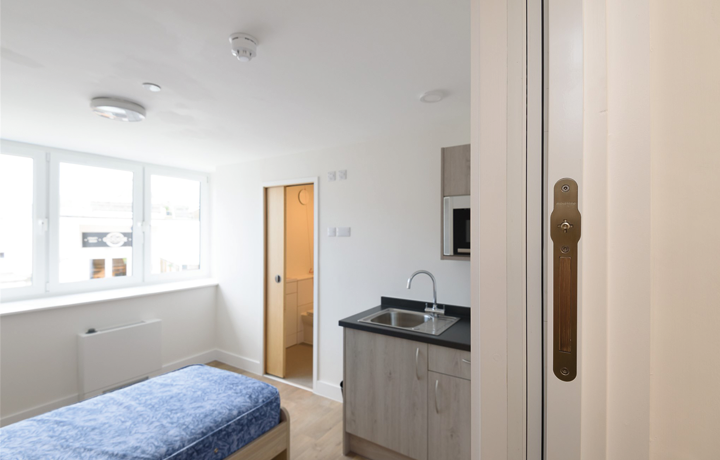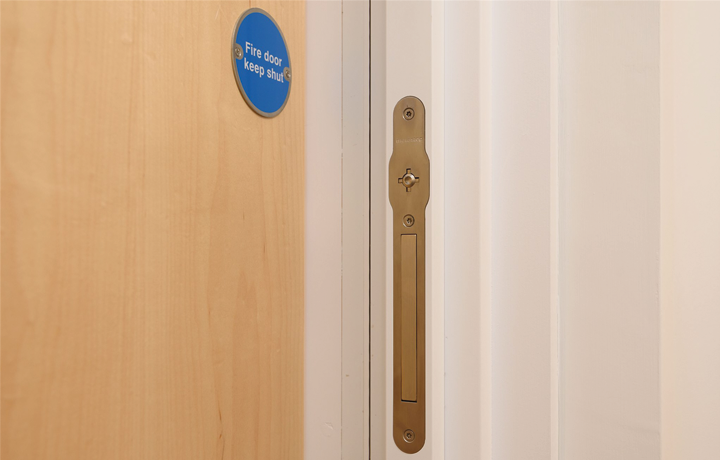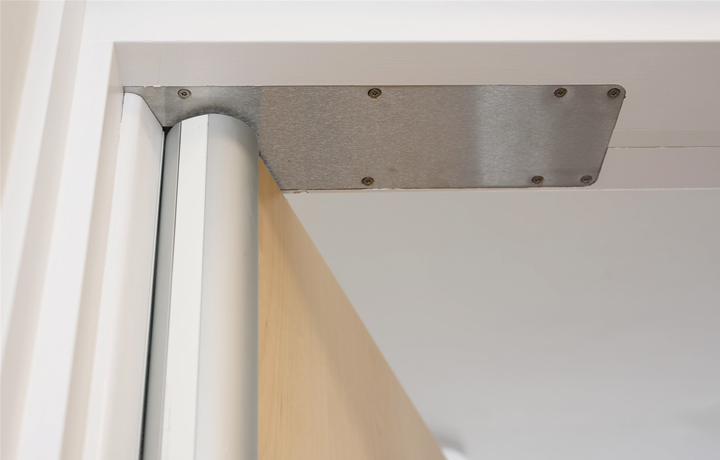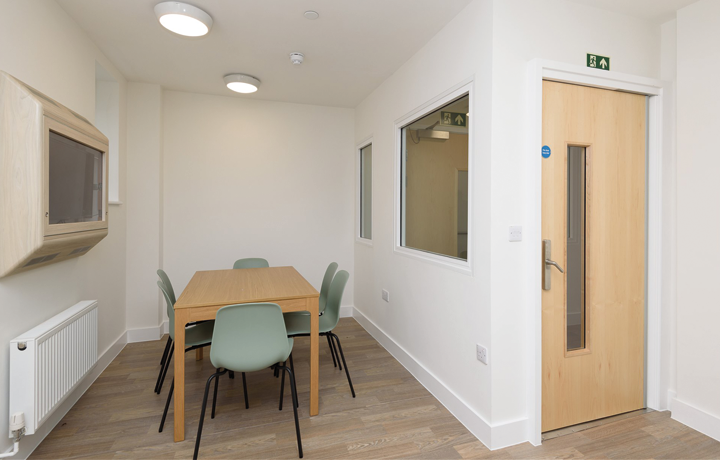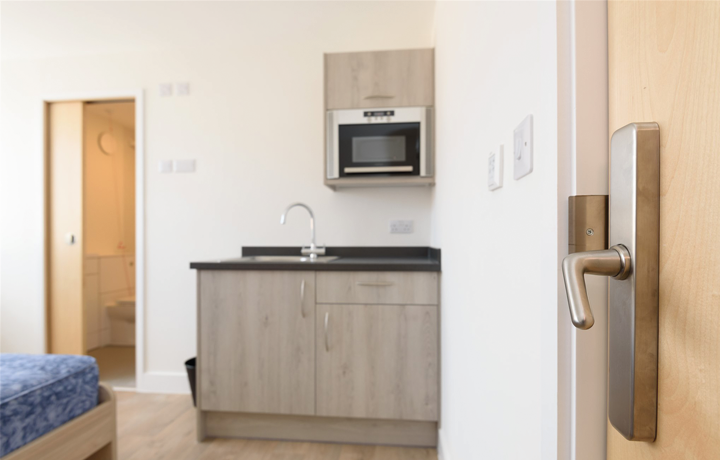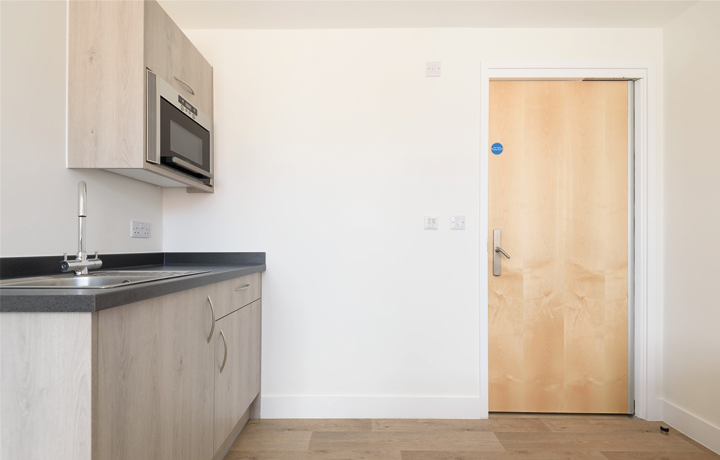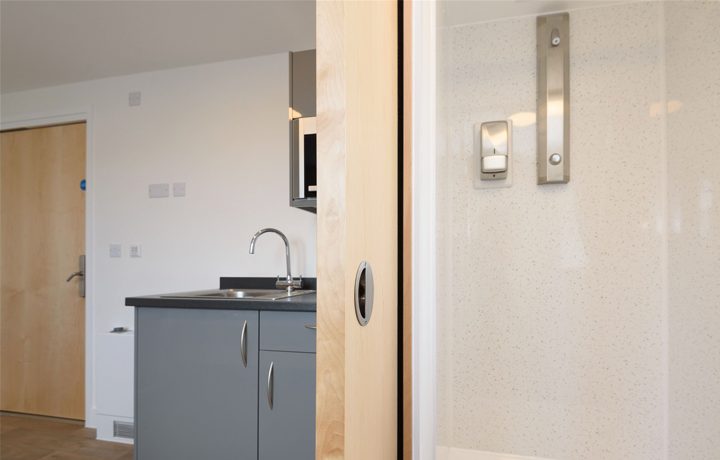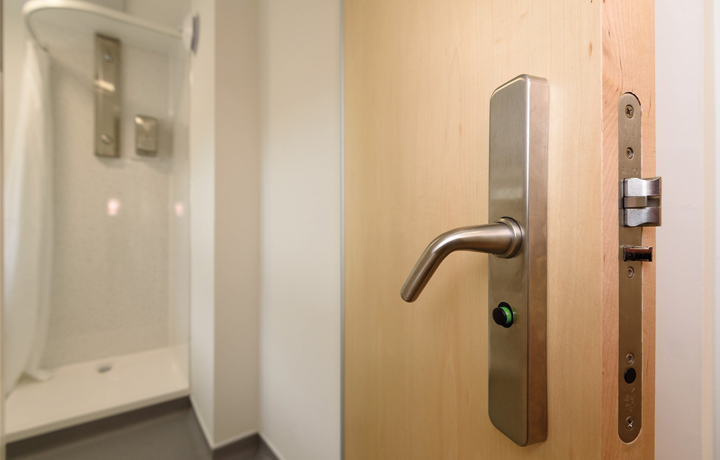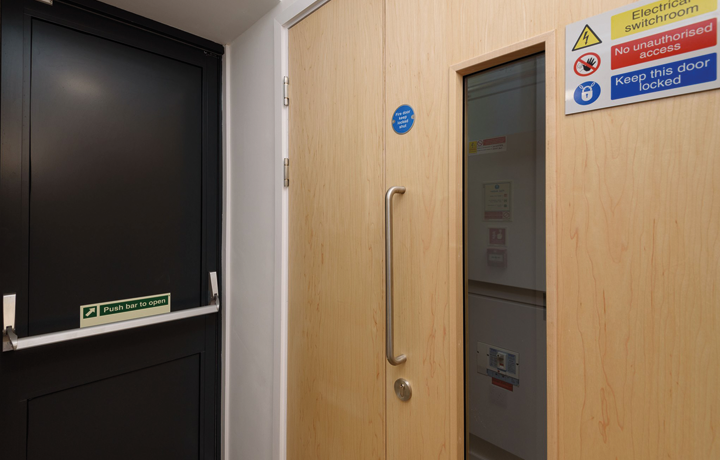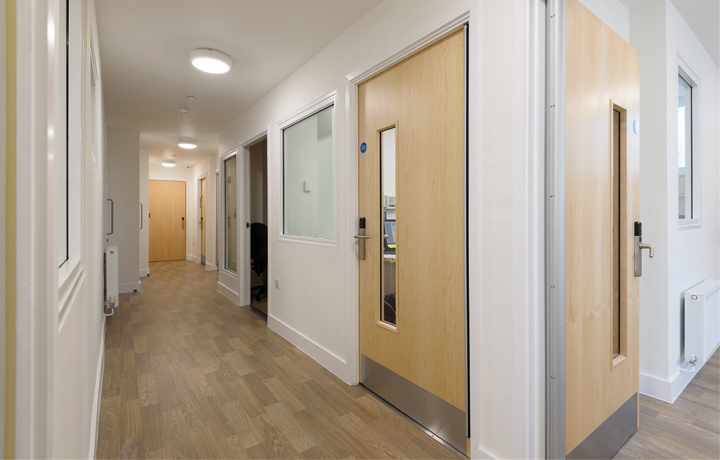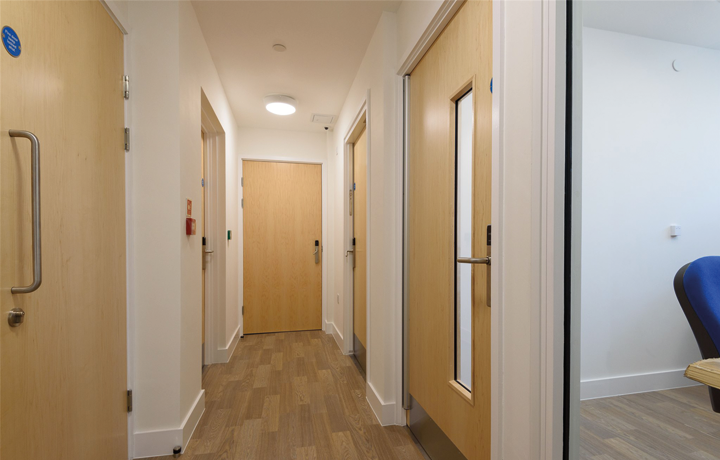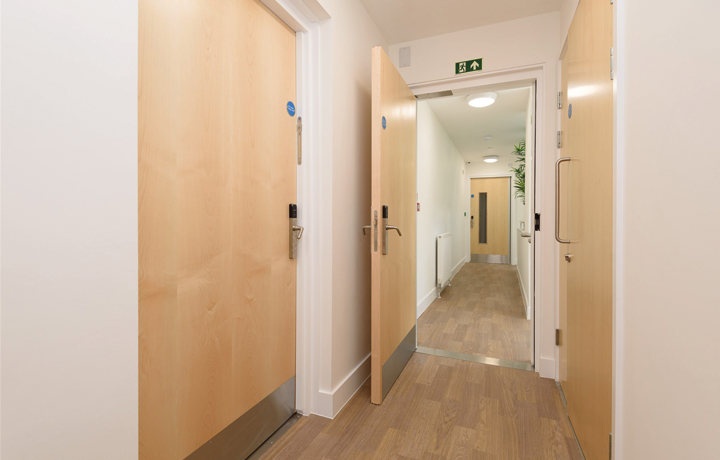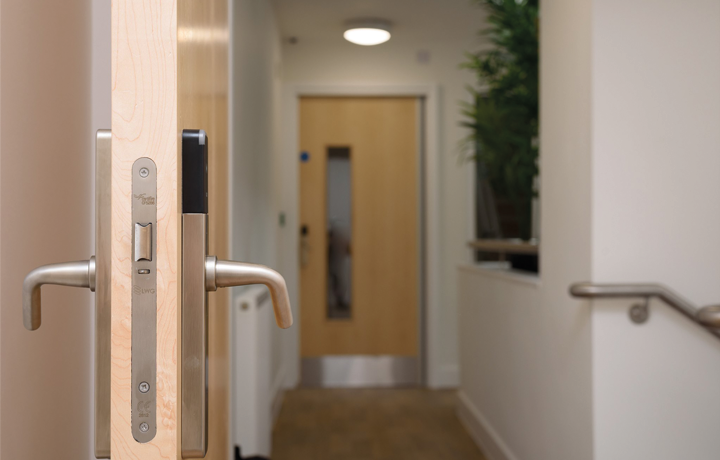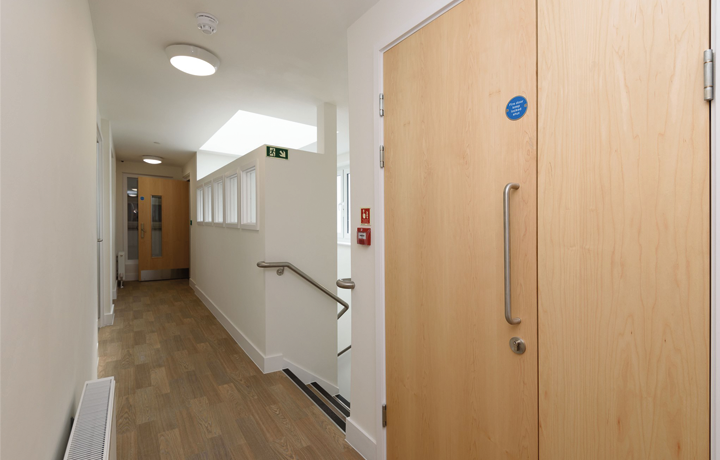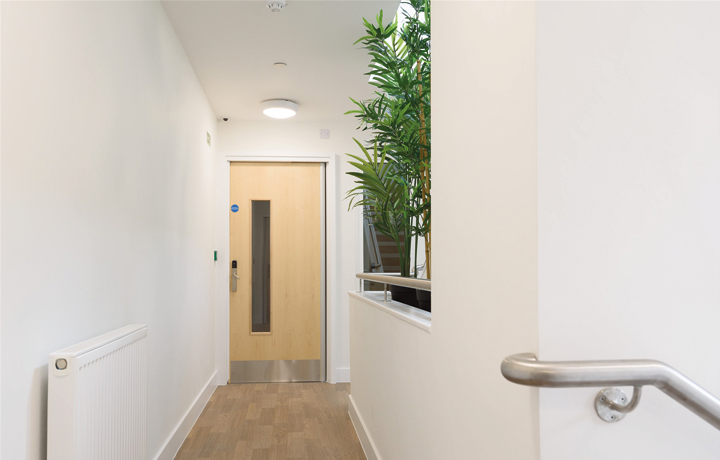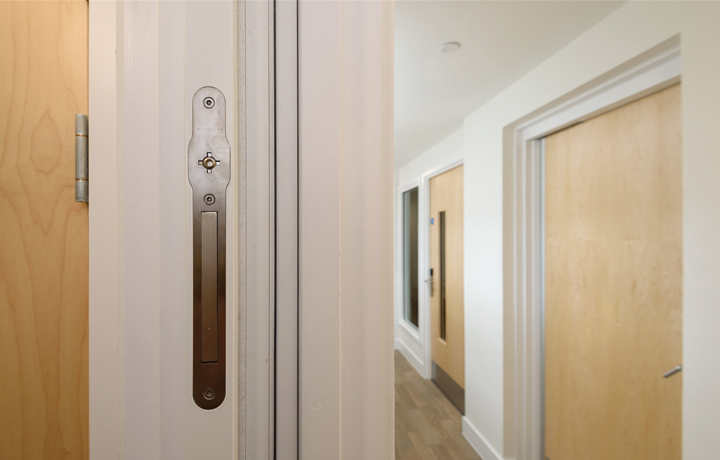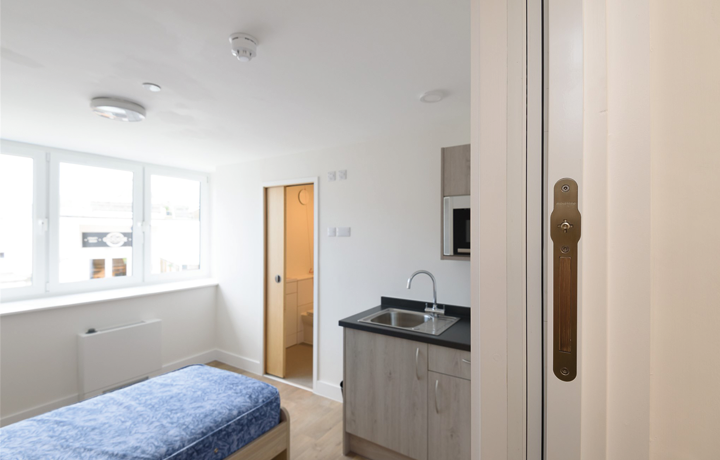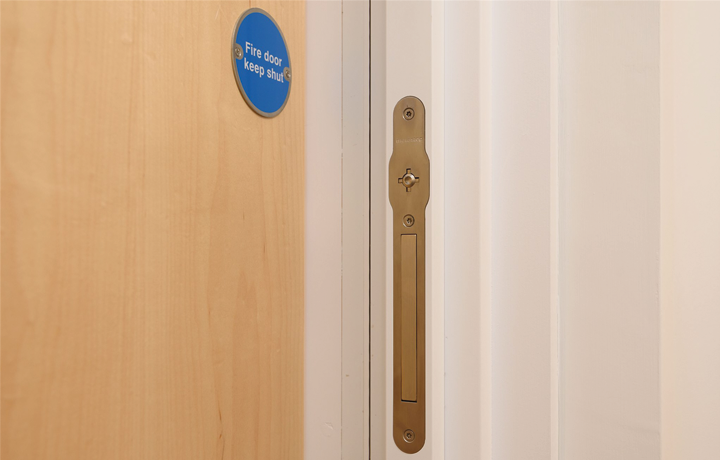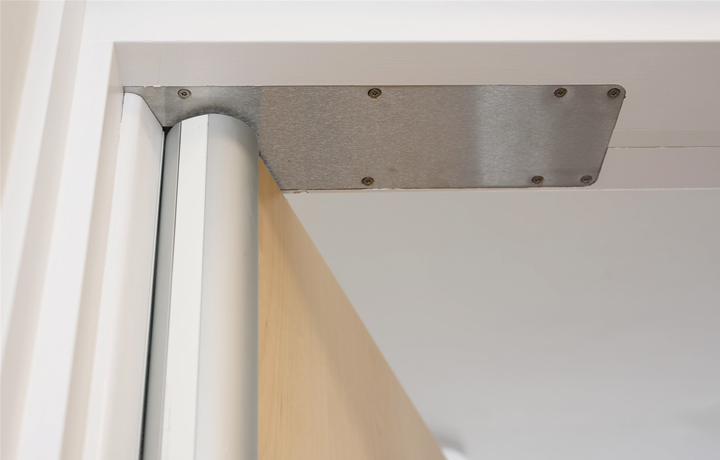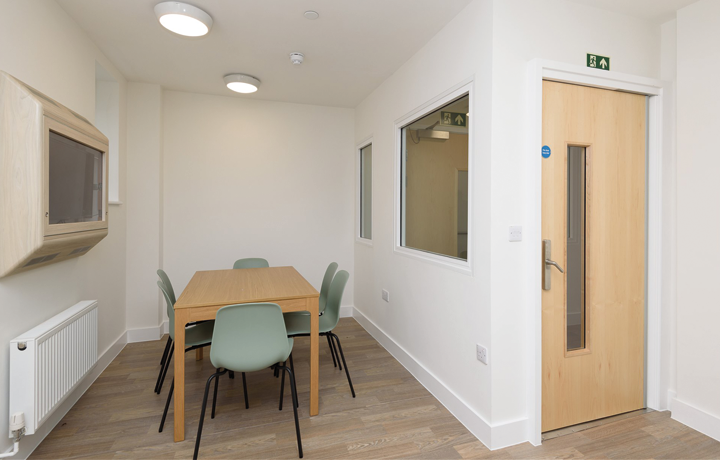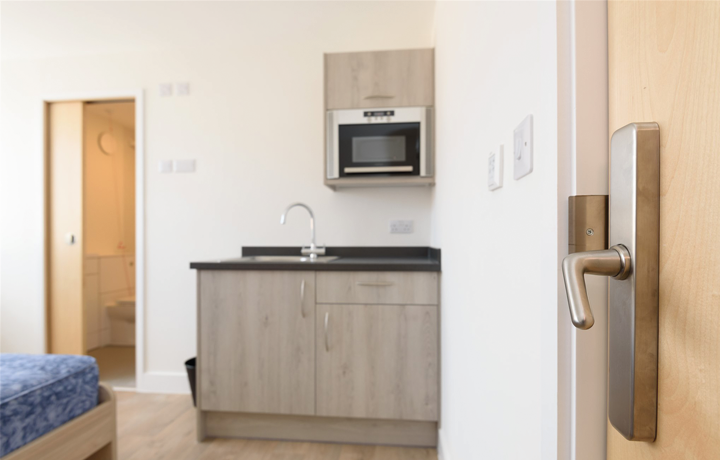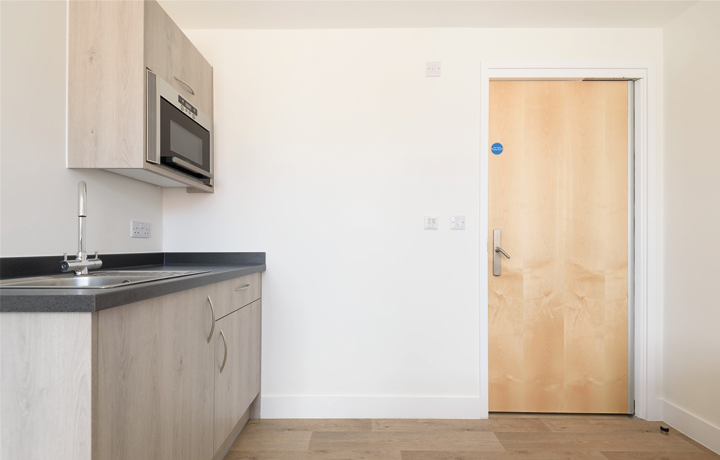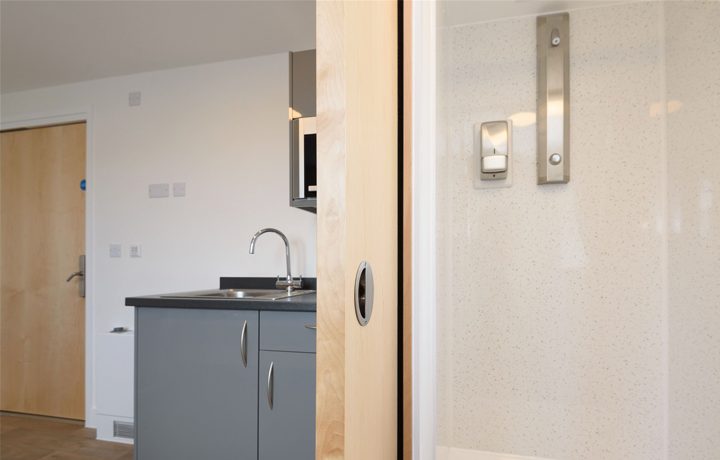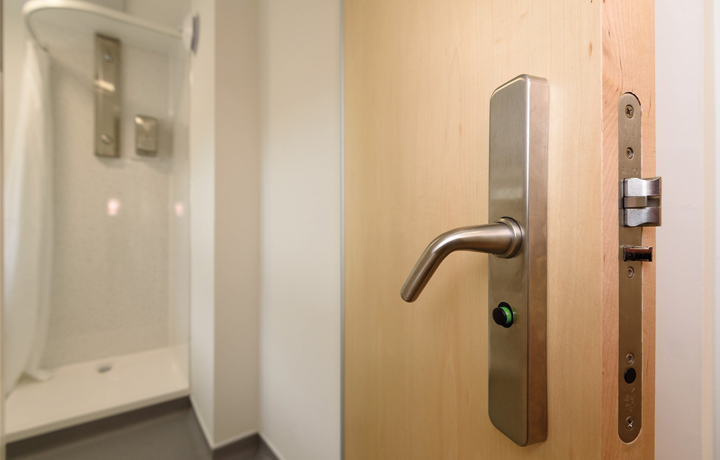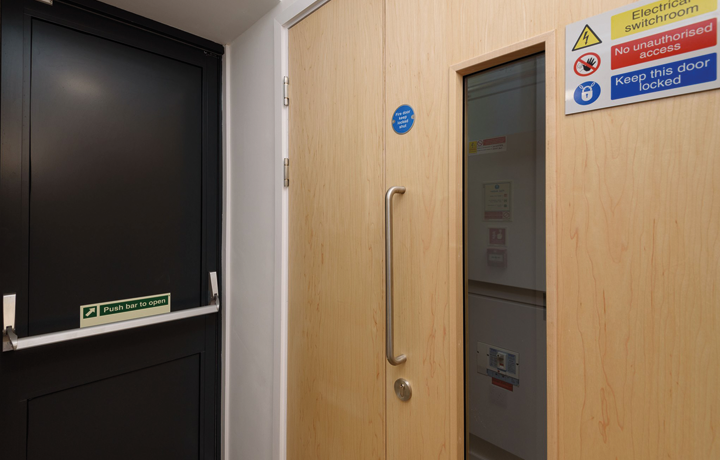 Partnering with Safehinge Primera, Lloyd Worrall has delivered anti-ligature doorsets to provide the necessary certification and fit-for-purpose products while avoiding an institutional appearance.
A new 'Somewhere Safe to Stay Hub', which will help homeless people while they move towards settled housing, has been developed in Truro.
The project has converted a former council-owned office building into the new facility to provide homeless accommodation for people who have been rough sleeping or are at risk of doing so in Cornwall.
Chough House includes nine single-occupancy rooms with en-suite bathrooms and kitchenettes. The hub will also contain communal lounges and kitchens, which can be converted into extra emergency bed spaces when needed, as well as laundry facilities, meeting rooms and management space for staff to provide 24/7 support and security.
Supplying well-designed and co-ordinated anti-ligature ironmongery for the door and its environment is a fine balance of providing security and privacy without presenting potential safety hazards while avoiding an institutional appearance.
Lloyd Worrall has worked with Safehinge Primera for many years. We partner with them and draw on their expertise in this field when improving specialist accommodation spaces for users and staff.
Combining a range of solutions, we supplied Chough House with anti-ligature doorsets which focus on prevalent issues such as safety; reduction of ligature and increased strength and abuse resistance; privacy and compliance with building regulations.
A range of NFR, FD30 and FD60 anti-ligature doorsets in robust crown cut maple veneer were supplied to combine safety with a welcoming and homely feel.
Our access control team delivered an online access control solution, giving the hub audit information and additional security.
It was important to select anti-ligature door furniture to suit the level of security required. Door levers featuring sloping surfaces and hardware accessories featuring rounded surfaces and low profiles were supplied to help address common user concerns.
Sureclose concealed door closers have been fitted in the frame head to avoid potential ligature points and rapid release anti-barricade Movastop removable door stops were provided to allow doors to be opened outwards by staff within just 15 seconds.
Lloyd Worrall understands that special care facilities are complex. Working with Safehinge Primera, we can deliver anti-ligature doorsets which are designed specifically for our customers' needs and provide the necessary certification to ensure we are doing everything we can to protect the safety of users and staff.