Interspec doorset solutions help to create a modern and spacious learning environment.
Sector:
Solution:
Location:
Hayes, London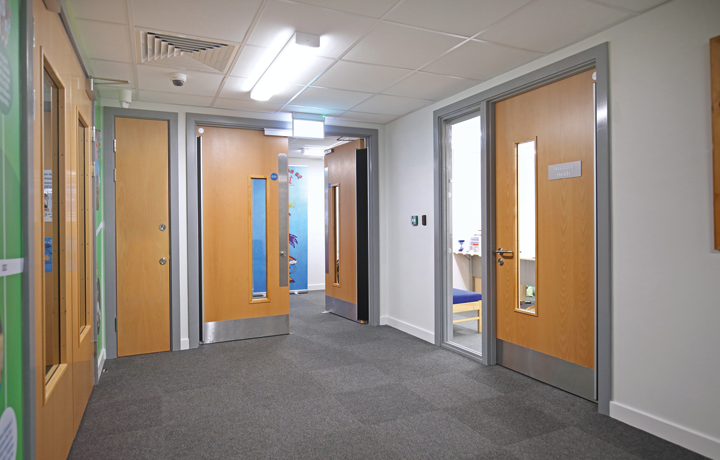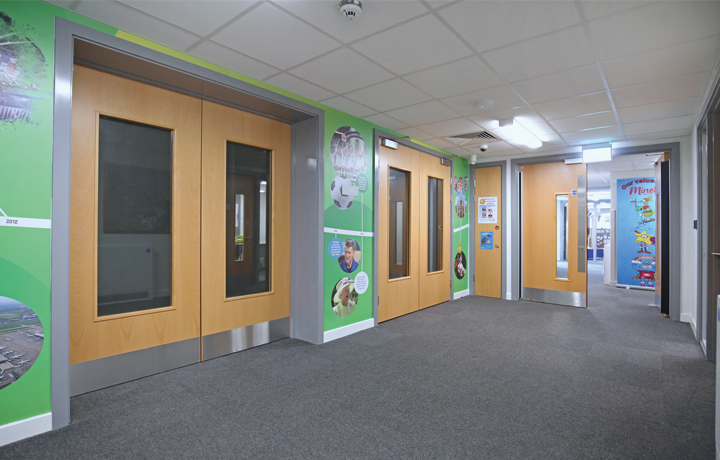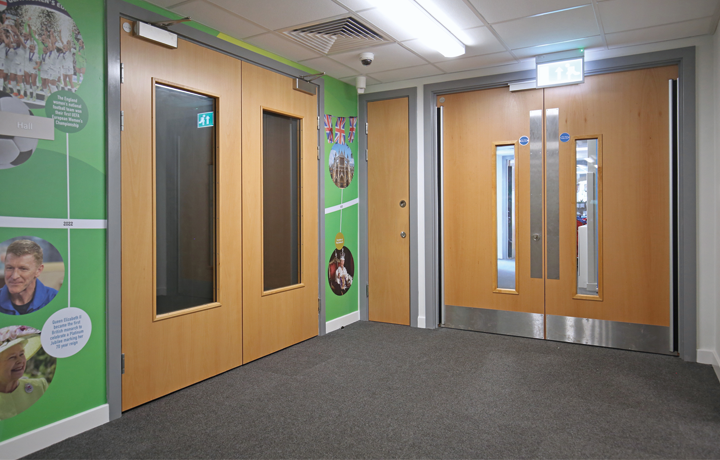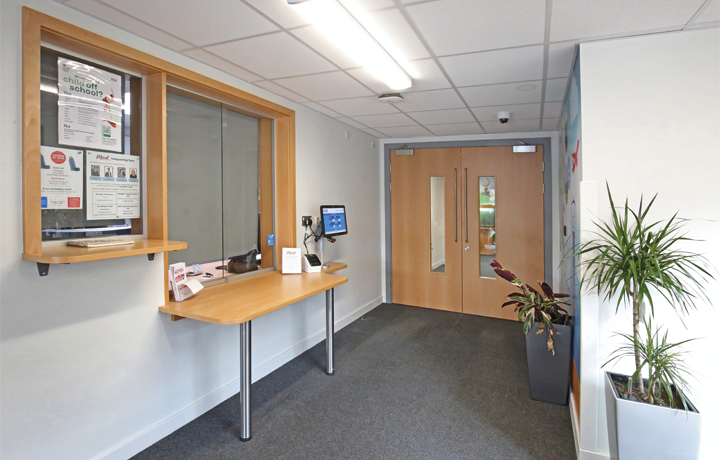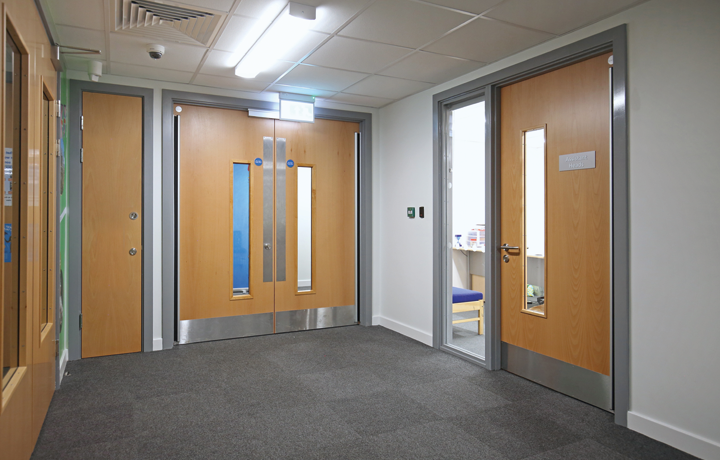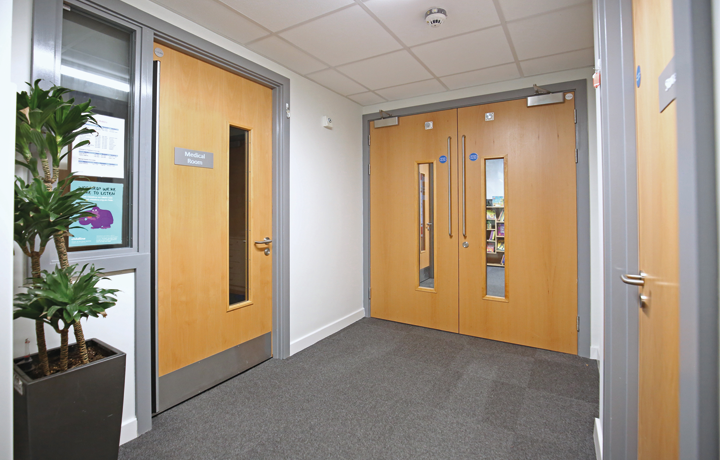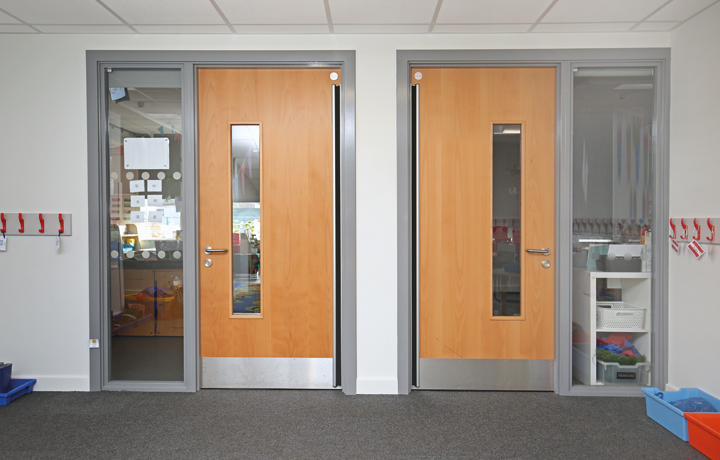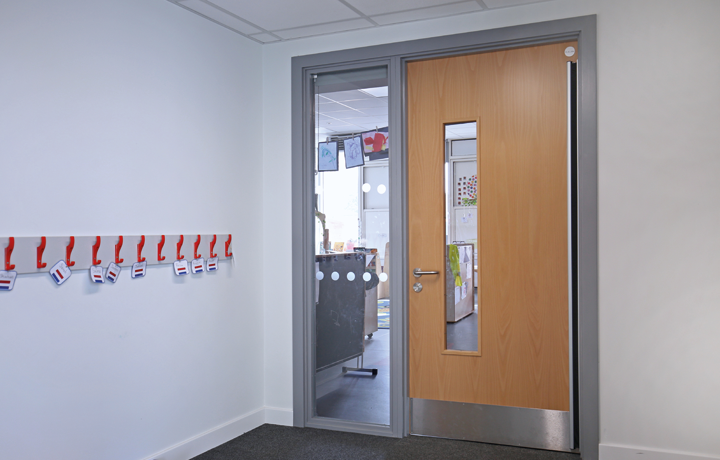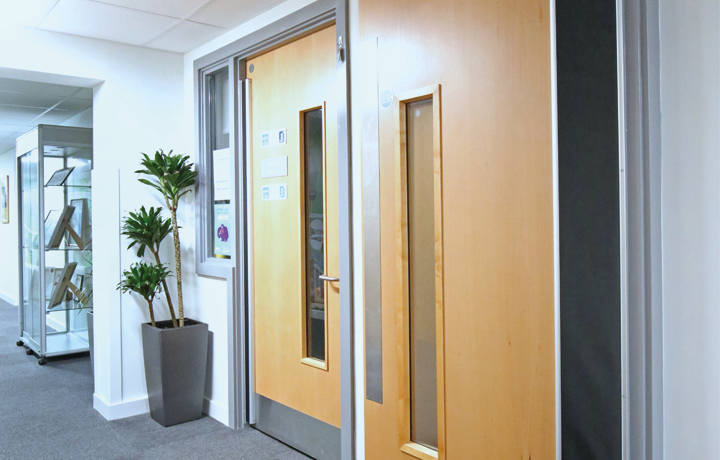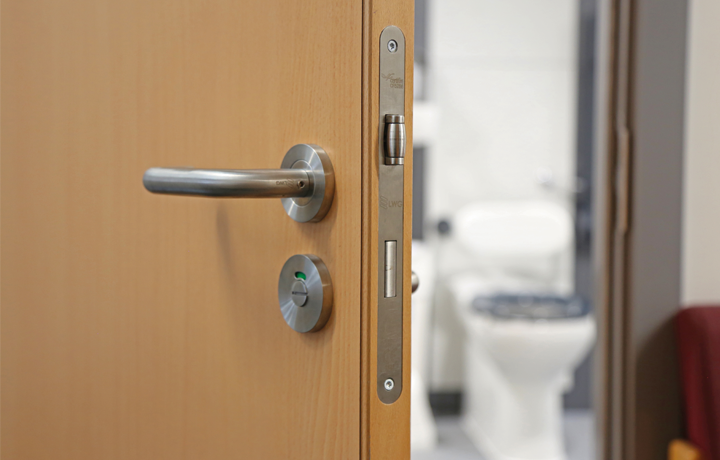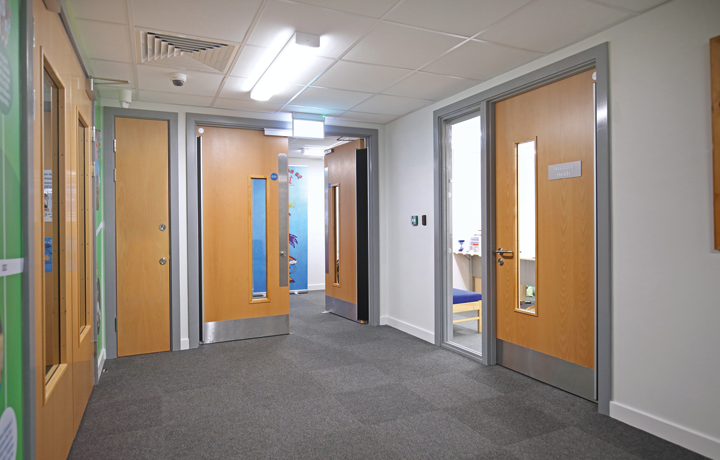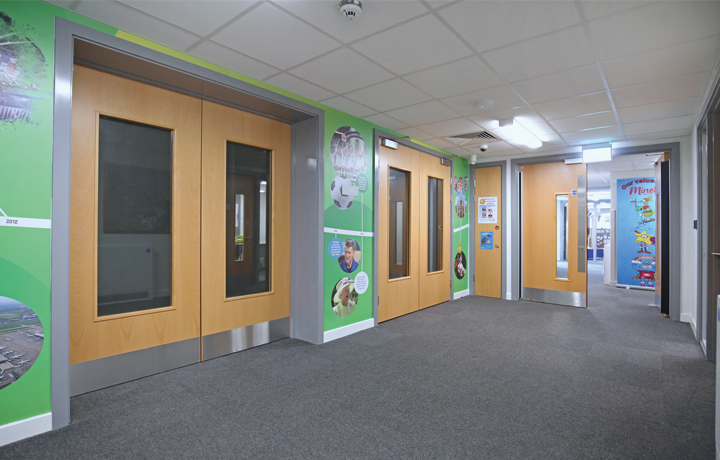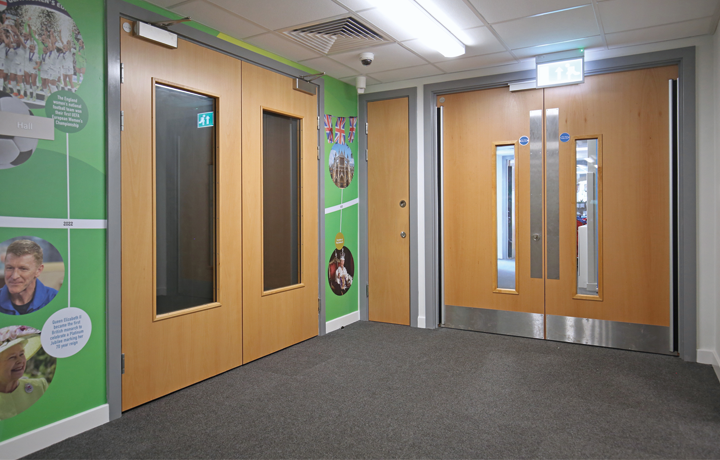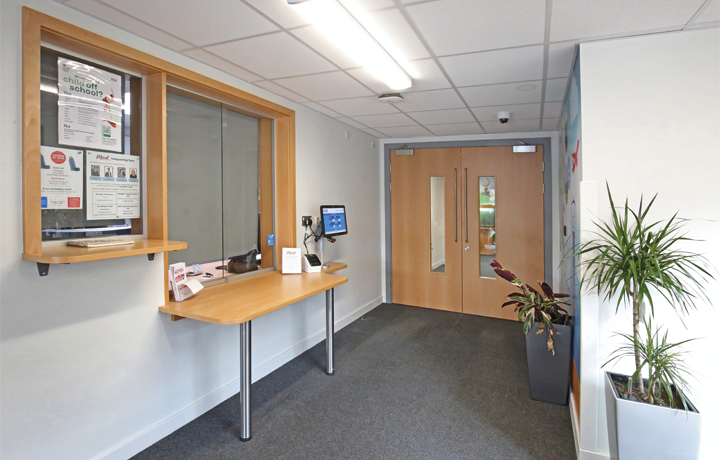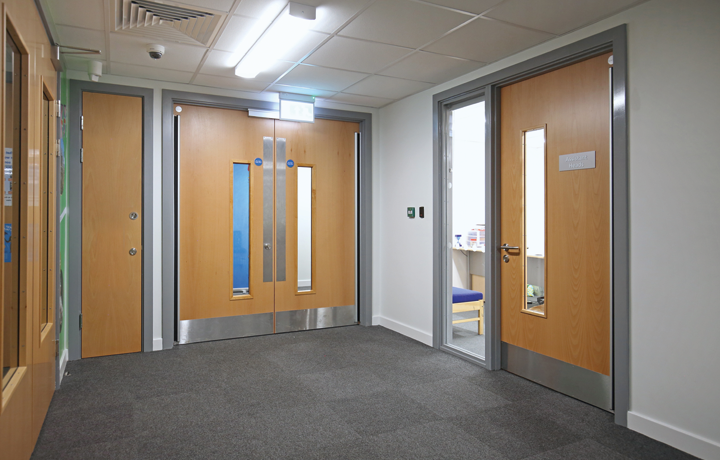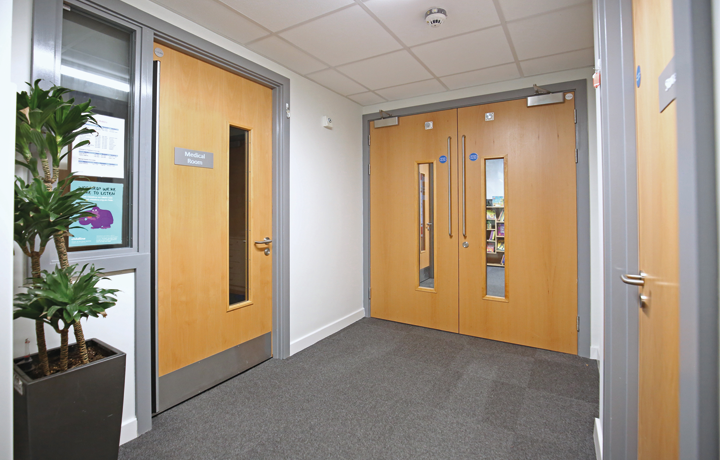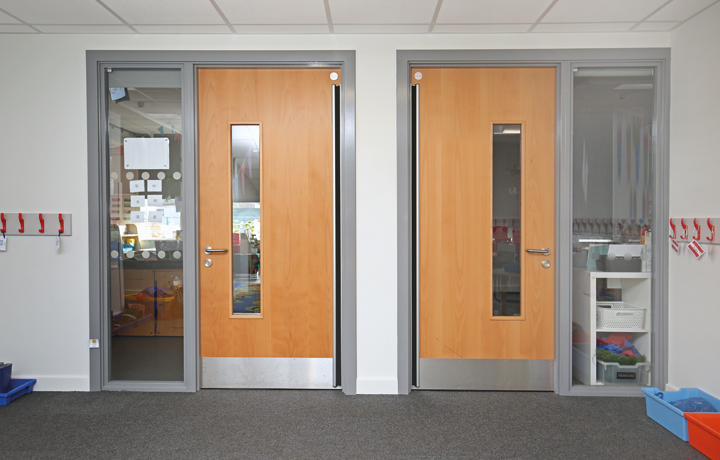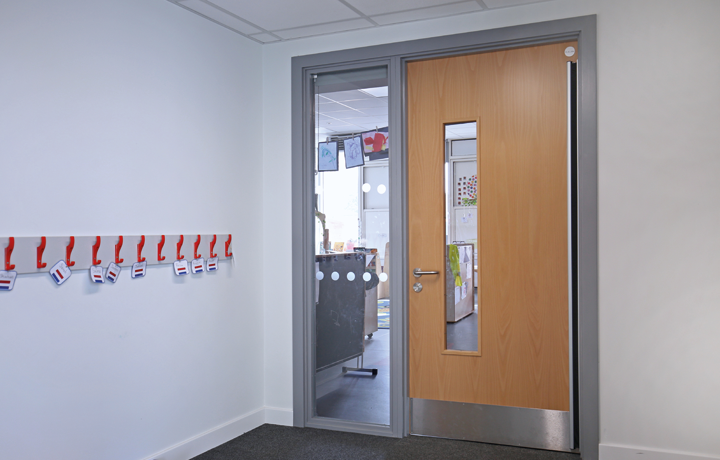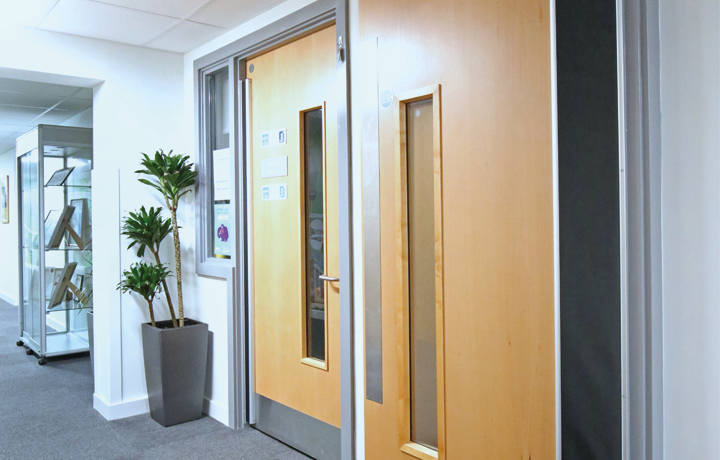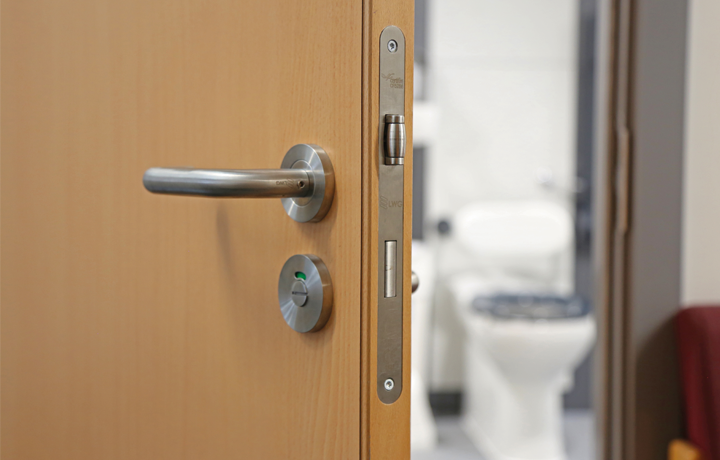 Doorsets in schools have many unique requirements. Lloyd Worrall provided advice, guidance and high-performance solutions to meet the customer's requirements.
The extension and refurbishment of Minet infant school is the first phase of a programme funded by the DfE under their priority school building programme to bring the two connected infant and junior schools up to modern standards, including remodelling the building to give them logical and compliant layouts and replacing existing, low-quality classrooms with new extensions.
Doorsets in schools have many unique requirements which can appear daunting for specifiers unless they have the appropriate guidance. Our role is to make their job easier by offering high performance solutions that fit seamlessly into their requirements.
From conception, we consulted with main contractor Morgan Sindall, developing a close relationship with their site team, Project Architect, and the Client. There were numerous site meetings throughout the build where Lloyd Worrall was heavily involved in the design and supply of the doorsets and associated ironmongery.
We worked alongside the project design team to provide high quality learning facilities by delivering a single source fully integrated doorset package.
We supplied 77 high performance timber doorsets with varying acoustic performance in robust crown cut beech veneer, in a variety of fire door ratings to meet the intensity of use doors face in a school environment, and the relevant fire and safety requirements. We also supplied an effective and unobtrusive finger protection solution to prevent hands and fingers from getting into the hinge area of the door without compromising performance.
In addition, we supplied coordinated acoustic screens to provide a light and airy learning environment.
The ironmongery package had to meet durability and performance standards. We supplied products from our commercial ironmongery range. Within a school setting, it is particularly important to ensure that the products used are both safe and perform to the highest standards. Our commercial ironmongery products adhere to all relevant standards including BS8300, ADM, BS EN, Certifire, and CE and UKCA Mark.
Our cylinders have a range of functions suited to the education sector. We provided help and technical guidance on the master-key system for the school, creating a hierarchy of access for staff. Most doors (including classrooms) were supplied with cylinders allowing two-way operation internally to comply with the school's lock-down policy. A small number of cylinders have a classroom function which restricts access to the classroom whilst always allowing exit from the inside.
At Lloyd Worrall we help you to create the educational environment you require, safe in the knowledge that our products are tested, certified and perform. The refurbishment of the infant school now offers the children a more modern, improved and spacious learning environment. We are now working with Morgan Sindall on the specification and supply of doorsets to phase 2 – Minet junior school.